How to Get More Traffic to Website?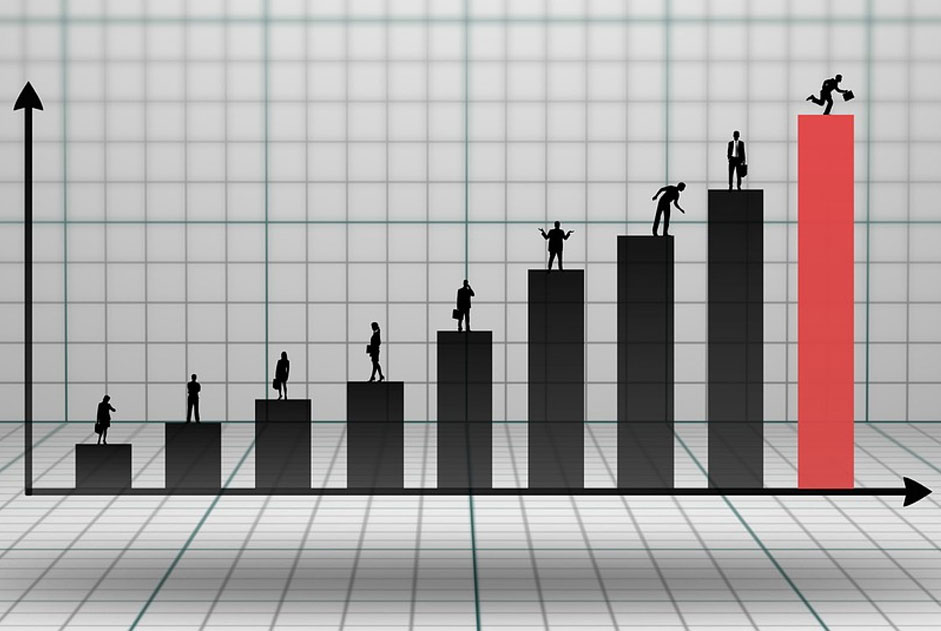 Many businesses struggle to think of fresh and innovative strategies to increase traffic to website. There is a lot of misinformation online about how to get more visitors, which might lead to repeating the same old techniques and not getting positive results.
How to Double Your Search Traffic?
By addressing Google's major elements in deciding search results, you can outperform the competition. Here are eight techniques to increase traffic to website. By implementing the below techniques you can potentially double, triple, or even 10x your traffic from organic search.
Mobile First
Google is now completely focused on mobile. Log in to your Google Search Console account and look at the Mobile Usability Report if you're not sure if your website fits the criteria for being mobile-friendly. Google will notify you of any mobile issues so you can take the necessary steps to comply.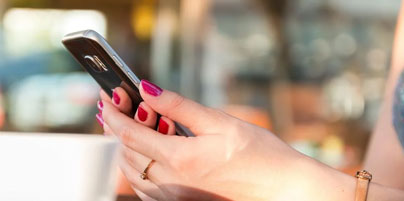 Claim Your Business Listing
A free business listing is Google Business Profile, formerly known as Google My Business. Google Search, Google Maps, and Google Shopping all display Business Profiles. You may build a Google Business Profile if your company has a physical presence or travels to consumers.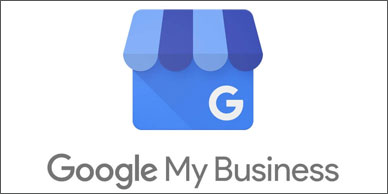 What are the benefits of Google Business Profile?
It's free advertising – less expensive than sponsored search and quicker than SEO.
Google Maps/3-Pack favours businesses that are geographically relevant.
A well-optimized profile creates a favourable initial impression.
A good star rating builds trust and gives social proof.
The opportunity to evaluate profile performance and get insights.
This is still an easy win because many businesses have yet to claim their listing.
Focus on User Experience
Google has always recommended webmasters to come with an excellent user experience as their primary focus. User experience is critical to the success of any product or service, including websites. The five important measures for improving the UX of any website are listed below. These techniques will help you to increase traffic to website.
Provide Engaging Content – Engaging content is essential for a strong website UX. Visitors nowadays seek more than just a purchase; they want an experience. Adopting an engaging content strategy is a wonderful method to achieve this.
Use Layout Strategically – In terms of styles, brutalism continues to be on the rise in 2022. Brutalism is characterised by a raw and minimalist approach to design, with an emphasis on user experience.
Provide Information Concisely and Efficiently – Visitors come to websites looking for some sort of information. By providing information in a beautiful and organised manner, you may ensure that a user gets what they came for.
Don't annoy your visitors – Avoid clutter, walls of text, background music, and videos that play automatically while designing your web presence. These factors certainly don't help visitors feel at home.
Optimize your website – This is very critical for success, and website optimization is the foundation of your site; elements like speed and mobile responsiveness have a significant impact on user experience.
Improve Your Page Experience
There are three major areas that will assist you in getting ready for Google's Page Experience change. Use tools such as PageSpeed Insights to see where you are and where you can improve.

Improve your website's loading speed.
Work on your interactivity.
Work on your layout shift.
Do Your Keyword Research
It's very important to do a keyword research. To find relevant keywords, start using tools like Ahrefs, Ubersuggest, and SEMRush. The main purpose is to improve search results for longer and more conversational searches in which prepositions such as "for" and "to" change the context of a query.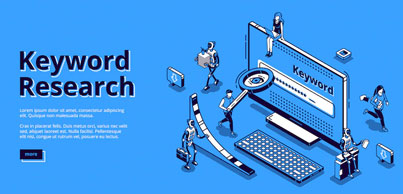 Targeting Long Tail Keywords will help you to increase traffic to website. Long-tail keywords are more specific and longer than standard target keywords. Although they have a lower search volume than shorter keywords, they can be quite beneficial.
Pay Attention to On-Page Optimization
Learn what On-Page SEO is, why it matters, and ten of the most critical on-page SEO aspects you should pay attention to in order to succeed. On-Page SEO or On-Site SEO is the process of optimising web pages in order to boost a website's search engine ranks and generate organic traffic.

Organic search success requires a combination of technical, on-page, and off-page strategies. Technical SEO and Off-Page SEO will be ineffective, if you don't pay attention to On-Page SEO. Some of the finest strategies for optimising are listed below:
Page Titles
Header Tags
Meta Descriptions
Headlines
Image Optimization
Content Audit
Structured Markup
Page URLs
Internal Linking
Additional resources for improving on-page optimization:
Have a Solid Content Marketing Strategy to Increase Traffic to Website
Content One of the most important Google ranking criteria is content. According to the Content Marketing Institute, 51% of all respondents believe capturing the audience's attention now is more challenging than it was a year ago.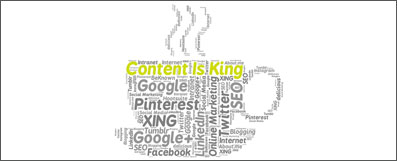 Great content comes in many different forms. A well-rounded content marketing strategy will comprise the following elements:
Blogs
Original Research
Images
Infographics
SlideShare Presentations
Videos
Link Building Boosts all Other Efforts
According to experts, the most effective link building tactics are as follows:
Guest Posting
Replicate Competitor Backlinks
Resources and Link List Pages
Business Directories and Local Citations
Adding URL to a post
Social Media
Unlinked Mentions
Public Release and Content Submission
Interviews/Product Reviews/Testimonials
Forum and blog comments
Reciprocal Links
Conclusion
Organic search is a game of inches. There is no single best way approach to dominate the SERPs. You can double, triple, or even 10x your traffic, if you only focus on the eight areas listed above.