How to Conduct a Technical SEO Audit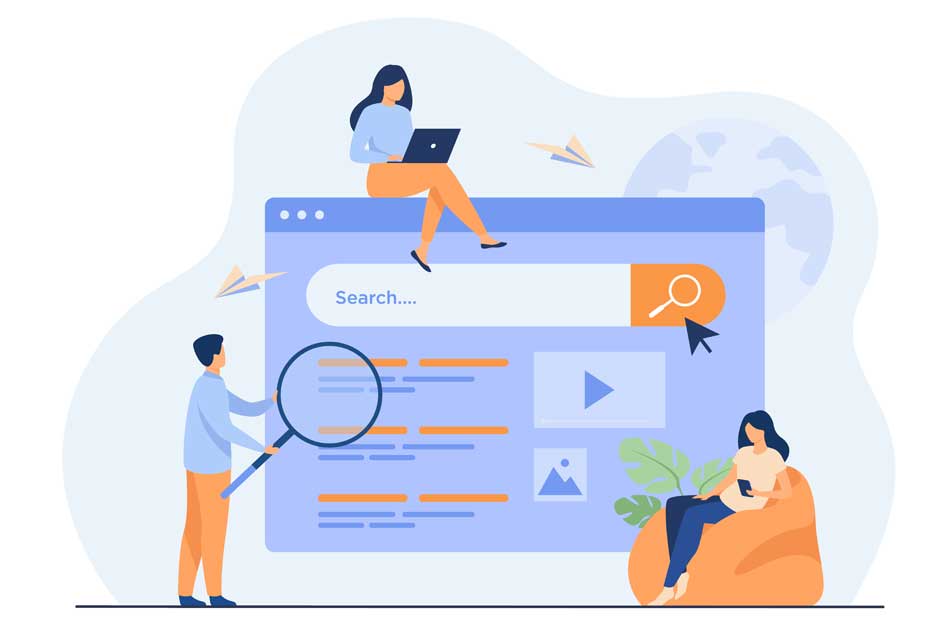 10 most crucial aspects of Technical SEO Audit
A Technical SEO Audit is a procedure that involves examining the technical details of your website's SEO. It effectively tests the health of a website and determines what fixes are needed to boost it.

Technical SEO Audit is a useful process that tells exactly how well any website is working and will assist with repairing the areas that are not working correctly.

Technical SEO refers to website and server optimizations that make it easier for search engine spiders to crawl and index the pages. The report it provides will assist you in identifying a wide range of technical SEO problems.
1. Fix indexation and crawlability issues
robots.txt – Check your robots.txt file in the root folder of the site: https://domain.com/robots.txt The robots.txt file, also known as the robots exclusion protocol or norm, is a text file that instructs web robots (most often search engines) which pages on your site to crawl. It also tells web robots which pages not to crawl.
Sitemap – Sitemaps are classified into two types: HTML and XML.

An HTML sitemap is created so that visitors can understand the layout of a website and conveniently locate sites.
An XML sitemap is specifically intended for search engines: It directs the spider so that the search engine can better crawl a website.

2. Fix internal linking issues on your site
Identify the following:
Orphaned pages – There are no links to these sites. That is, you cannot view them from any other page on the same website. Even if they are mentioned in your sitemap, search engines cannot index them.
Pages with high click depth – The farther away a page is from the homepage, the higher its click depth and the lower its value to search engines.
Errors – Major problems, such as broken internal links, must be resolved first.
Warnings – There are issues, such as broken external connections and nofollow attributes in incoming internal links.
Notices – After dealing with the errors and alerts, you can focus on orphaned sites and permanent redirects.
3. Test website speed
Page speed – How long it takes one webpage to load?
Site speed – The average page speed for a sample set of page views on a site.
The Site Audit summary will assist you in identifying and resolving performance problems with:
Large HTML page size
Slow page load speed
Uncompressed pages, JavaScript, CSS etc
Uncached JavaScript and CSS files
Unminified JavaScript and CSS files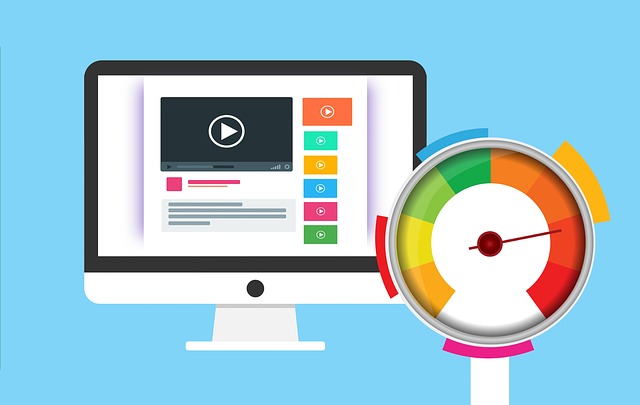 4. Check and make sure Analytics codes are implemented
Check to see if your analytics provider is reporting reliable real-time results. If it's working well, the code has been properly implemented. This must be checked during the professional SEO audit. The Google Analytics tracker code must be located above the header of each web page.
5. Review Google Search Console & Bing Webmaster Tools
Google Search Console is a free tool provided by Google that allows you to track, manage, and troubleshoot the visibility of your website in Google Search results. You don't have to sign up for Search Console to appear in Google Search results, so it will help you grasp and better how Google perceives your site.

Bing Webmaster Tools is a free service provided by Microsoft as part of the Bing search engine that enables webmasters to link their websites to the Bing index crawler, view their site's results in Bing, and many more.
6. Perform a Google site search
When it comes to search engine indexing, there is a simple way to see how much Google is indexing the website. Enter "site:yourwebsite.com" into Google search. The Google index is like an index in a library, which lists information about all the books the library has available.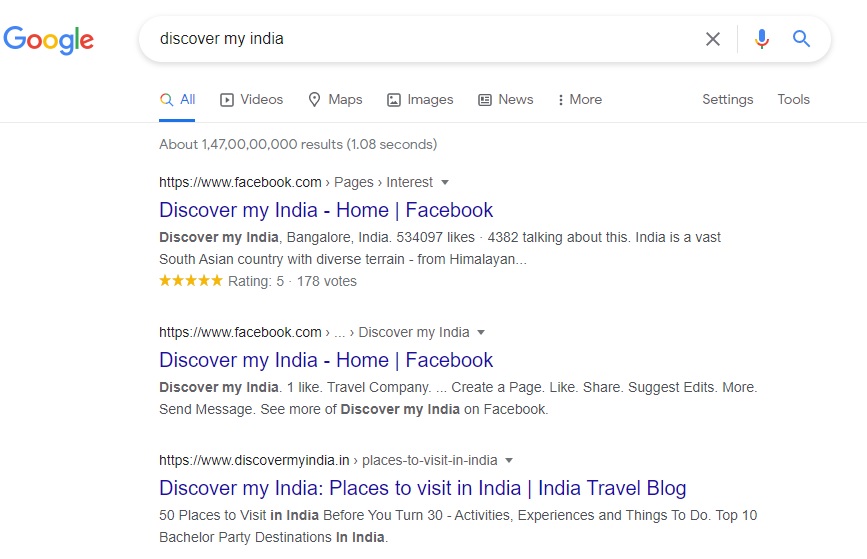 7. Check structured data markup on your website
Structured data markup is coding that you can add to your website to help search engines interpret the text. This information will assist search engines in indexing the content more accurately and providing more accurate results.
Use https://search.google.com/structured-data/testing-tool
8. Canonical issue checks
Your webpage is using the canonical link tag. This tag specifies that the URL: http://www.yourwebsite.com/ should be the preferred version of this page. The canonical tag can be useful when there are similar versions of the same content on several URLs.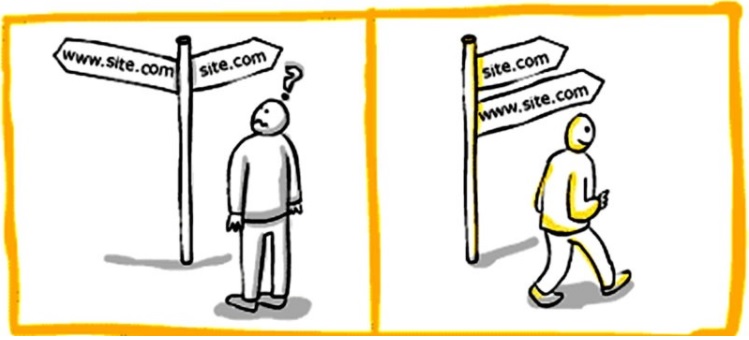 For example, e-commerce sites where URL modifiers like sort parameters are appended to a product page's URL. Please ensure that this specification is correct, as canonical tags are often hard-coded and may not always reflect the latest changes in a site's URL structure.

<link href="http://www. yourwebsite.com.com/" rel="canonical"/>
How to fix Canonical issue?
The Canonical Link Tag can be used when there are several pages with similar content, and you want to tell the search engines which page you prefer to use in the search results. If your webpage does not have duplicate content and it has the preferred URL you must remove the canonical link tag.
9. Check website loading speed in desktop and mobile
Google nowadays pays attention to speed and considers it to be one of the ranking factors. A score of 90 or above is considered good. 50 to 90 is a score that needs improvement, and below 50 is considered poor. Website speed is very important when it comes to Technical SEO audit.
How to fix website loading speed?
Step 1 – Run Google Page Speed Insights test and work on the opportunities recommended by Google (https://developers.google.com/speed/pagespeed/insights/)
Step 2 – Implement AMP (Accelerated Mobile Pages). AMP is optimized for mobile web browsing and intended to help webpages load faster.
Step 3 – Start using CDN (Content Delivery Network). A content delivery network (CDN) refers to a geographically distributed group of servers that work together to provide fast delivery of Internet content.
Step 4 – Cache your website. Caching is a technology that increases the speed of your website without sacrificing anything in the process. When used correctly, it'll not only result in significantly faster load times, but also decrease the load on your server.
10. Check custom 404 error page test
If a visitor tries to enter a page on your site that does not exist, the error code 404 is returned. The two most popular ways a visitor receives a 404 error are:
They mistyped the Web address (URL) of the website they were attempting to access.
They followed a path to a page on your site that no longer exists.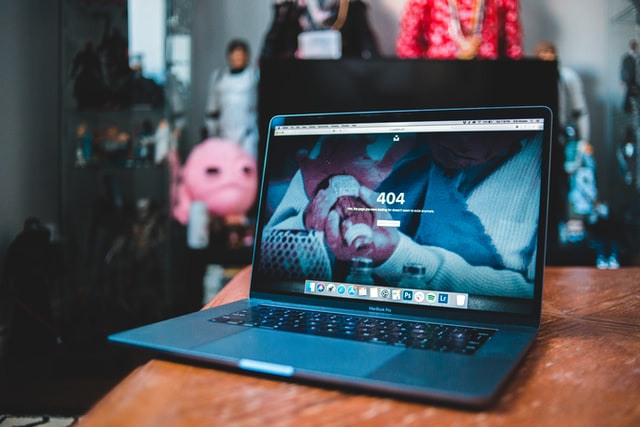 How to fix custom 404 error page?
Depending on the technology used to create the website, creating a custom 404 error page can be relatively easy or more difficult. You should have useful details on your custom error page to hold the user's focus and keep them on your website. The following are several steps to take to accomplish this goal:
Adding links to the most important sites (best articles/content, most recent tweets, etc.)
Have a search box or a connection to a sitemap to assist users in finding the information they need.
Add a contact form or have an email address so that people can contact you for additional assistance.