The Complete Social Media Checklist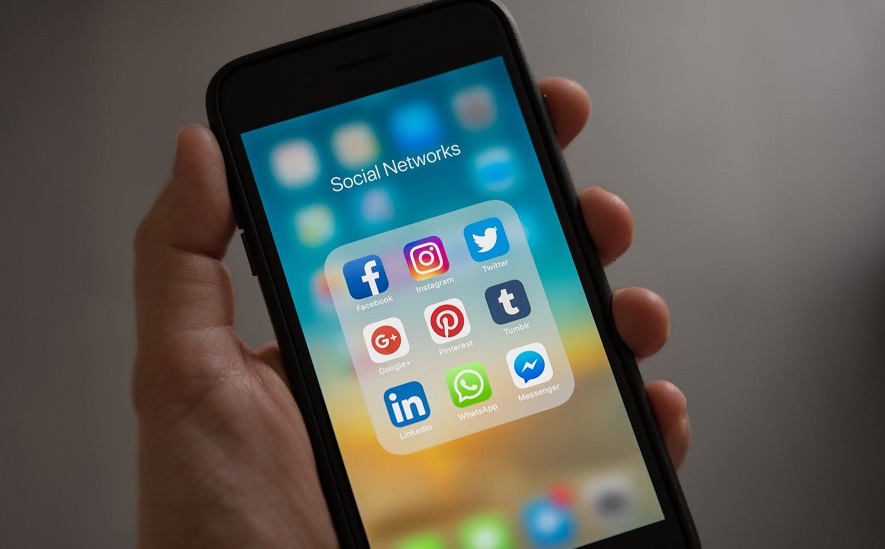 YouTube, Facebook, Twitter, Instagram etc are some of the most popular social networking sites on the web.

Create a Social Media Checklist and this will helps create focus areas, define KPIs, write content, analyze campaigns, design graphics, pull analytics and many more. Sometimes we all question ourselves, whether we're missing an important task?
Checklists are Essential
Checklists help to keep you on track and organized, assure that you don't miss something in the process, maintain consistency, assign tasks to the rest of your marketing team and ensure that they are also getting their work done.

This checklist divides all responsibilities into daily, weekly, monthly, and quarterly tasks. It also defines the best practices for each social media site. The social media marketing checklist aids in task prioritization and consistency in social media strategy.
Daily checks
Check & reply to comments and questions
Find your brand mentions online & react to them
Review & comment on influencers post
Explore industry news & hot topics
Discover trending hashtags
Research industry related keywords & threads
Research what your competitors are posting
Update your posting calendar
Weekly checks
Capitalize on competitors best performing posts
Track the results on on-going campaigns
Boost well performing posts
Synchronize with other team goals and upcoming activities
Create a posting schedule for the week
Monthly Checks
Identify your months successes based on stats & adjust your strategy
Analyze your competitors' social strategies
Compare your performance against competitors
Research upcoming industry news & events
Brainstorm new ideas
Quarterly Checks
Review & evaluate the last quarter KPIs
Conduct audience analysis to check your targeting
Make sure your brand image is consistent across all social channels
Set your goals for the next quarter
Social Media Marketing Tools
Social Blade – Free tool
Buffer – Free version available/Pro Plan $15/Month
Buzzsumo – Free trials available/Pro Plan $99/Month
HootSuite – Free version available/Professional Plan Rs. 1260/Month
Iconosquare – Free trials available/Starter Plan $9/Month
Sprout Social – Free trials available/Standard Plan $99 Per User Per Month
SocialPilot – Free trials available/ Small Team Plan $41.66/Month