How to Improve Organic CTR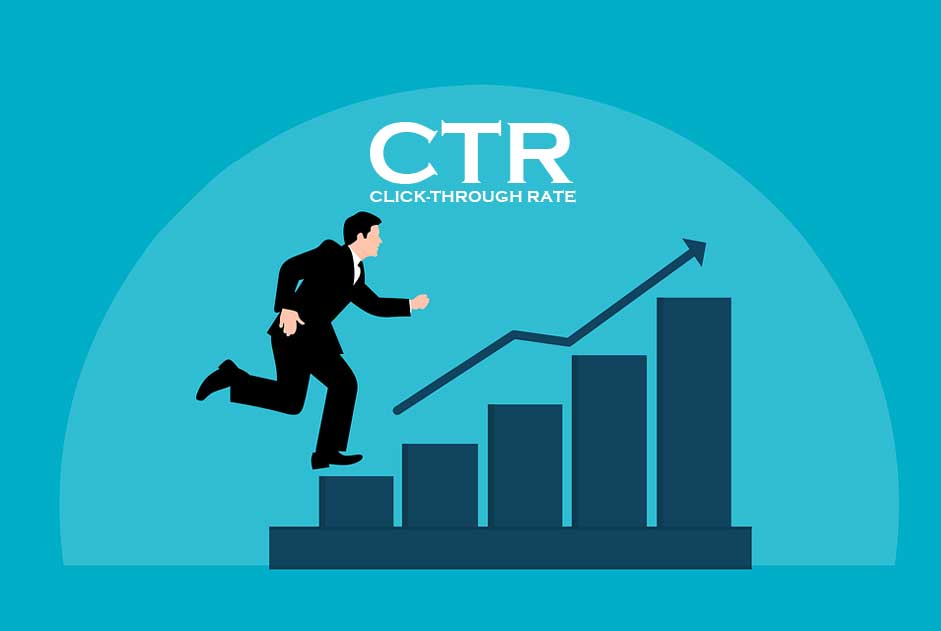 Marketers frequently focus their SEO efforts solely on discoverability.

You should first understand what makes searchers readers and readers customers by improving your organic click-throw rate instead of concentrating all your efforts on creating local SEO content at this top level (CTR). The percentage of users clicked on a search engine result is referred to as the organic click rate. This would be your URL in this case. You can also improve your Google ranking if you concentrate on improving organic CTRs. The search engine algorithm will consider your page valuable and relevant when the URLs are being frequently visited.
15 Ways to Improve Your Organic CTR
1. Use Long Tail Keywords
Long-tail keywords, particularly in title tags and headings, are one of the first ways to increase your organic CTR. Highly descriptive, long-tail keywords are suitable for search purposes.

When users see a descriptive long-tail keyword that is relevant to what they want, they are motivated to click on your URL as they trust that your post contains the information they want.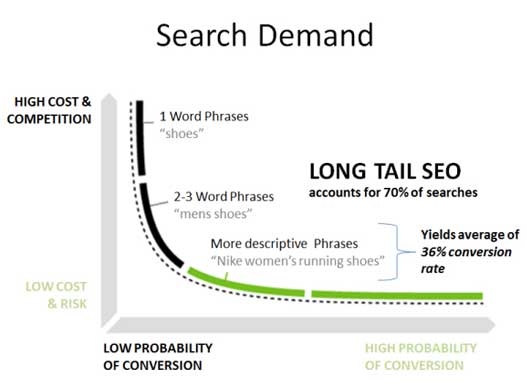 2. Implement Structured Data
Structured data is important for SEO because it assists search engines in discovering and comprehending your content and website. It's also a good way to get ready for the future of search, as Google and other engines continue to personalize the user experience and answer questions directly on their SERPs.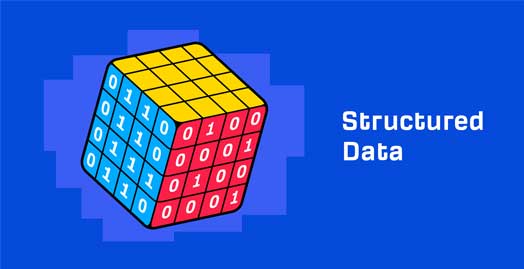 You can do this by changing your content into code that you can easily process by using Schema.org. This will help you to show rich interactive results of the search.
3. Write Effective Meta Descriptions
The meta description is a snippet of up to 155 characters – an HTML tag – that summarizes the content of a page. Search engines will display it for the most part when the search sentence is included in the description in search results. This makes it essential to optimize SEO on-page. Write effective meta descriptions is also a strategic way of improving your organic CTR.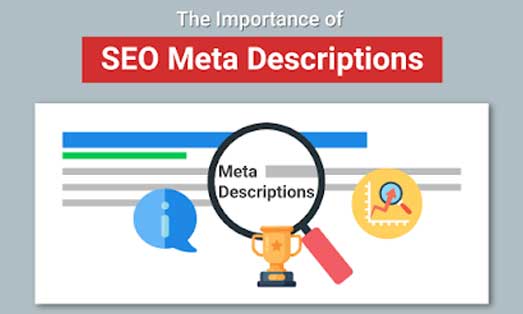 Additional ways to optimize your meta description are:
Questions to reply: You won half the battle driving your organic click rate up if you can answer the questions of your users in the meta description.

Make it relevant and specific: Describe your meta in 160 characters. It should be relevant and specific as possible.

Powerful language: Use convincing and powerful speech, such as emotionally charged words, to generate strong answers for your CTR.
4. Use Descriptive URLs
Descriptive URL page is one of the most important pieces of the SERP information. Therefore, you need to optimize your organic CTR in order to improve it and make it as descriptive as possible.

Use relevant keywords into your URL. This improves the core subject matter of your post, demonstrating to users that your contents are relevant. You can also keep it short for optimizing your URL. As a result, more people are going to click.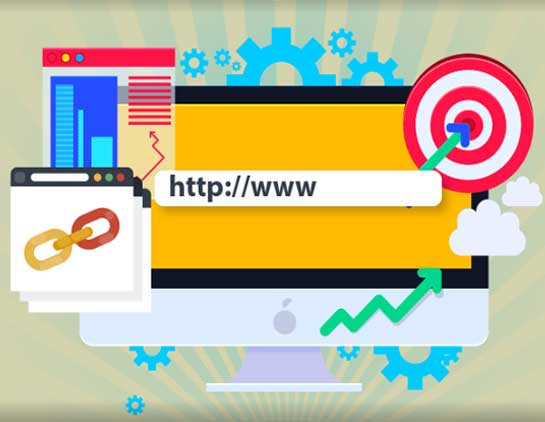 5. Create Posts with Images
Use images in your posts, and this can improve your organic CTR. They are a key component of your content in the featured snippets and other SERP info boxes.

To achieve this, optimize images such as proper naming convention and adding alt text.
6. Simplify Your Title Format
Take your own time to format the titles tag, which is another part of the information displayed on the SERPs. The best way to achieve this is to keep things simple.

Corporate or personal branding is another way to improve your organic CTR.
7. Use Listicle Format
People like lists. Include them with an organic clicking enhancement content strategy. Make sure your headline and title tag include numbers. This shows users that a readable article is beyond a click.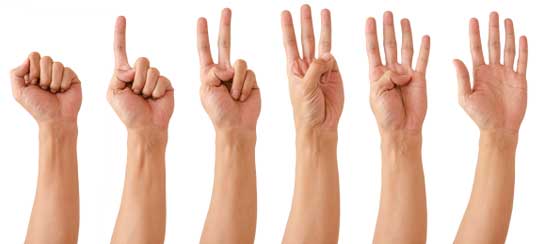 Another benefit of using listicles to boost organic CTR is that they increase your chances of being featured in featured snippets. Google's SERP knows what types of content are most useful to its audiences, and using listicles will almost certainly increase your organic CTR.
8. Localize Your Content
Creating localized content is ideal for SMEs that only operate in specific areas, as well as for in-person service businesses. You can efficiently target your audience with localized content, and as a result, you will receive high-intent customers who are already looking online for something you sell or offer.

Localizing your content, meta description, and title tag is one method. Register your organization on Google My Business. When people conduct local searches, your location and other business information will appear in the search results alongside competitors.
9. Use Yoast Preview (in WordPress)
Yoast, another SEO tool for WordPress users that will help to improve the organic CTR. Preview your snippet as it will appear on SERPs before publishing your post. You can then make changes based on the recommendations.

This will help you to see if any keywords are missing and many more. This also works on mobile, so we don't have to be concerned about cross-platform searches.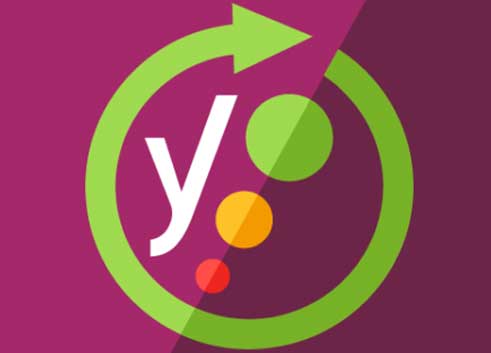 10. A/B Test Social Media Headlines
When a user clicks on your article, your headline is your first opportunity to attract readers. It's very important and you must ensure that it resonates with your target audience. Once you've optimized your headline, test it by sharing your article on your preferred social media platforms.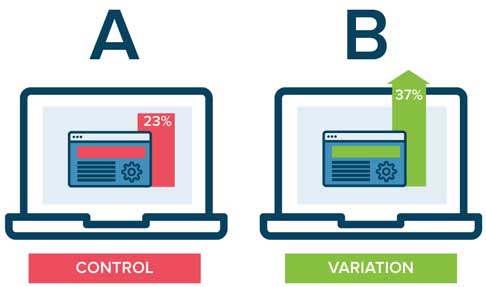 Wait for few days before changing the title of your headline and republishing your post. Share the new article on social media platforms and wait the same number of days as you did for the first post before comparing engagement rates.
11. Identify CTR Winners and Losers
Optimize the winners and losers of your web pages is an important step in improving your organic CTR. This will show you which pages, titles, and content types are performing well and which are not.

Start using Google Analytics for this information.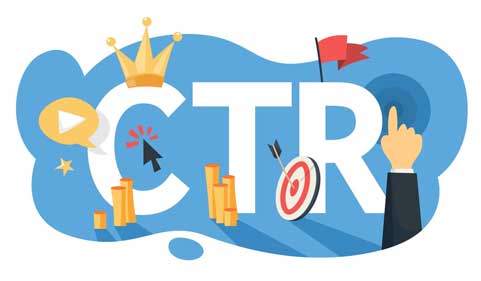 First, navigate to "Acquisition," then "Search Console," and finally "Queries" to discover which Google searches lead to your current pages.

The report will provide you useful information such as your clicks, impressions, CTR, and average SERP position. It also displays bounce rates, sessions, conversions, and many more.
12. Utilize Rich Snippets
Rich snippets is another way to drive traffic to your website. The only way to display those reviews and ratings in search results is to use a rich snippet plugin or manually code it. The additional information (such as ratings, for example) helps users in deciding whether to click on the URL or not.
13. Optimize Site Speed
Optimize your site speed however, people may click on your link but then end up leaving, lowering your organic CTR. Why because one to three seconds increase in site speed increases the bounce rates by 32% on mobile devices.
14. Build High Converting Landing Pages
Landing pages are very crucial for any digital marketing strategy. After all, well-designed and optimized websites are a great source of traffic. For successful landing pages, you should:
Understand the anatomy of a landing page – elements like a clear and concise headline, high-quality images, well-produced videos, persuasive copy, and calls-to-action must be done correctly.

Optimize the User Experience – provide a positive user experience by ensuring that the landing page loads fast and is easy to read.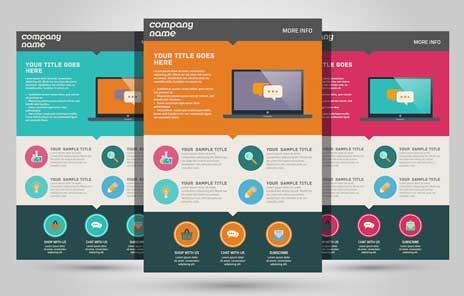 This will certainly increase conversions and improve CTR.
15. Use Heatmaps to Improve Site Clicks
Understanding the areas of your website where users click the most is a smart way to get the most out of them. It's also a good idea to look at where the majority of users leave. This is very important because it will help you determine which areas of your website need improvement.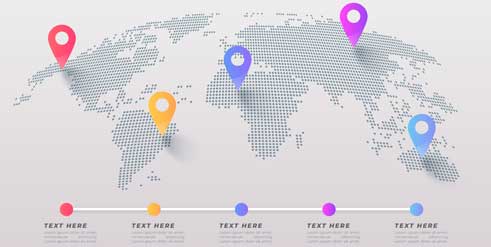 What is the significance of this?

When visitors spend more time on your website and interact with it by clicking through to other pages, search engines interpret this as a sign that your content is valuable. However, if your bounce rate is high, your website will be ranked lower because search engines interpret this as an indication that your content is not helpful to the users.