New Trends in Digital Marketing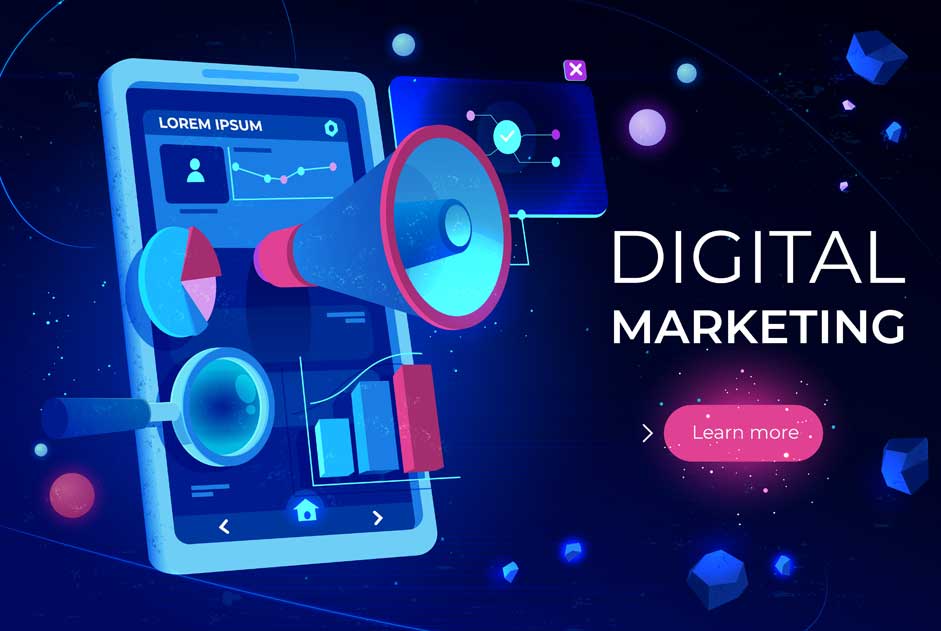 Before you begin to understand these trends, you must be well-versed in the fundamentals of digital marketing to take a more strategic approach towards implementation. So, we highly recommend going through the digital marketing articles. The top 15 Digital Marketing Trends have been written in this blog with references to the research and materials we have read to guard this learning experience. Trends in search, social, website, nurture & many more about different categories.
Top 15 Digital Marketing Trends
1. Artificial Intelligence (AI) and Machine Learning: 
AI and machine learning are being used to automate tasks, personalize marketing campaigns, and improve targeting. For example, AI can be used to analyze customer data to create personalized product recommendations or to target ads to people who are most likely to be interested in them.

AI and machine learning are still in their early stages of development, but they have the potential to revolutionize digital marketing. As these technologies continue to evolve, businesses that want to stay ahead of the curve will need to adopt them.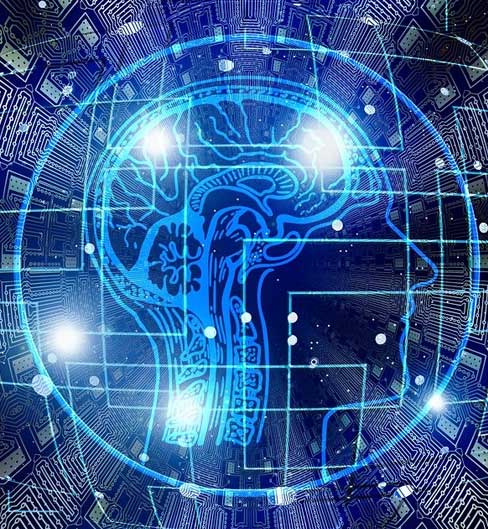 2. Voice Search Optimization
Voice search optimization (VSO) is the process of optimizing websites and content for voice search. This involves using natural language keywords and phrases that people are likely to use when speaking to a voice assistant.

Voice search is becoming increasingly popular as people are using voice commands to interact with their devices more and more. According to a study by ComScore, 41% of smartphone users use voice search at least once a day.

Overall, voice search optimization is an important part of digital marketing.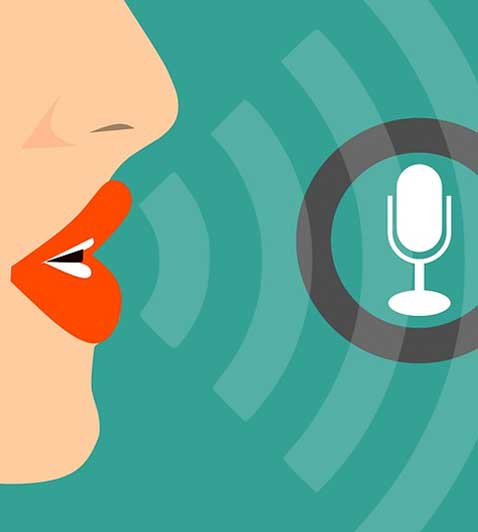 By optimizing their websites and content for voice search, businesses can improve their visibility in voice search results and better serve their customers.
3. Conversational Marketing one the latest digital marketing trends
Conversational marketing is a digital marketing strategy that uses two-way conversations to engage with customers. This can be done through live chat, chatbots, social media, or other channels.

Conversational marketing is becoming increasingly popular as people are looking for more personalized and engaging experiences with brands.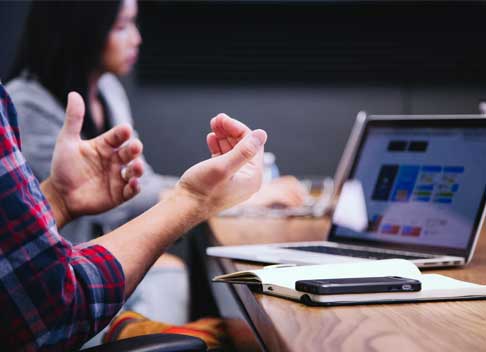 It can help businesses to build relationships with customer, provide better customer service, increase sales, generate leads, improve brand awareness. Live chat, chatbots, social media, other channels like email, SMS, voice calls etc.
4. Data Driven Marketing
Data-driven marketing is a marketing strategy that uses data to inform all aspects of the marketing process, from campaign planning to optimization. This data can come from a variety of sources, such as website analytics, customer surveys, and social media data.

Data-driven marketing is becoming increasingly important as businesses look for ways to improve the efficiency and effectiveness of their marketing campaigns. By using data, businesses can target their marketing more effectively, optimize their campaigns for better results, personalize their marketing, make better decisions. Analytics, customer surveys, social media data, and other data sources such as purchase data, lead data, and CRM data are a few different ways to implement data-driven marketing.
5. Progressive Web Apps
Before start creating a progressive web app you must first understand the difference between web apps and native app. Native apps are designed to run for mobile devices and PWAs are designed to run within the web browser. Native apps are created using the platform's programming languages (Objective-C and Swift for iOS and Java for Android), whereas PWAs use HTML, CSS, and JavaScript.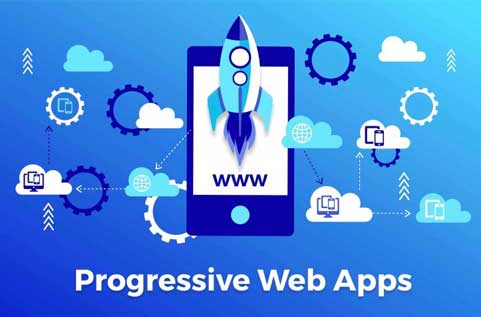 PWA provides push notifications, a quick load time, and enhances the user experience of cross-platform web applications. However, you don't have to download from an app store which is one of the many advantages that PWAs provide for businesses.
What are the benefits of Progressive Web Apps?
When compared with native apps PWA have 36% higher conversion rate.
Customers are more engaged with progressive web apps by 50%.
The cost of maintaining progressive web apps is 33% lower.
PWAs are up to 90% smaller than native mobile apps.
A PWA's average bounce rate is only 42.86 percent.
6. Personalization
If you want to outperform your competitors and stand out in the market, you must prioritize the personalization of content, products, emails, and so on. It is becoming increasingly important to ensure that your website and apps provide highly personalized and smooth experiences to their users. This distinguishes both the website and the app from the competition. One of the best ways to help your users enjoy their experience with your website and app is personalization.

Amazon Prime, Netflix, YouTube, etc are the best examples of the power of personalization; they have personalized recommended movies and other videos for each user.
7. Influencer Marketing
According to the researchers, influencer marketing is one of the fastest-growing customer acquisition channels, outpacing organic search, paid search, and email marketing. It is also the most cost-effective.

For every dollar spent on influencer marketing, businesses earn $6.50. Influencers can be well-known celebrities, YouTubers, or Instagrammers with large followings who can help spread the word about a brand or business via social media.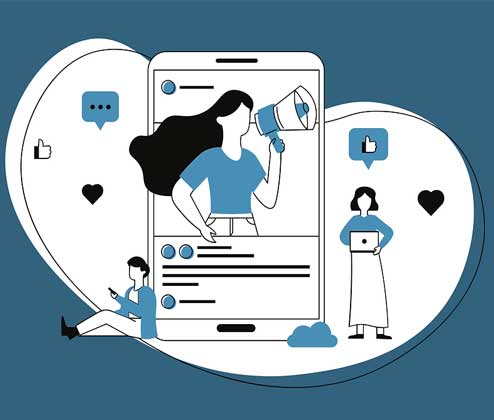 8. Video Marketing
Video marketing is one of the top digital marketing trends and it is expected to remain at the top for the foreseeable future. Short videos play a vital role in digital marketing. According to Seotribunal, a video on your website is 50 times more likely to bring organic search results than plain text. Producing one video after another isn't enough. You must ensure that you are well-versed in current video marketing trends.
How to do video marketing?
Livestreams on mobile
Short videos
User generated video content
Online training videos
Shoppable videos
Video advertising
Virtual events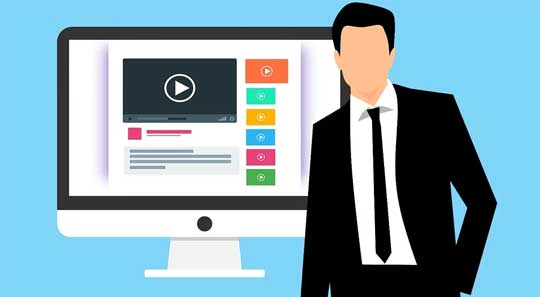 9. Shoppable Content
Shoppable Content is any type of content, such as a picture, video, or article, that includes a direct link to a buyout portal. The click can either add the item to the consumer's cart or take them to an online checkout flow where they can make an immediate purchase.

Shoppable content is a powerful business strategy because it makes it easy to find and buy products. More than a quarter of consumers between the ages of 16 and 64 now start their product searches on social media, so the ability to shop directly from there is important.
10. User Generated Content
User-generated content, also known as user-created content, is any type of content posted by users on online platforms such as social media and wikis, such as images, videos, text, and audio. UGC acts as social proof to promote your brand's message, assisting you to increase your social followers, strengthen client relationships, create trust in the target audience, increase SEO value, increase sales, and many more.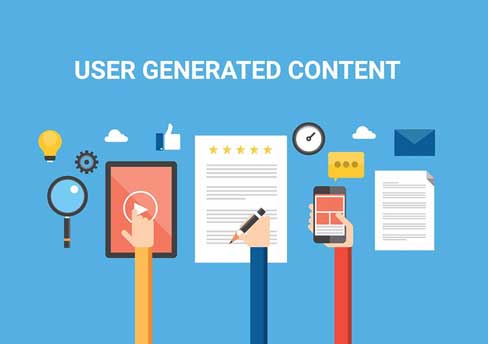 How to create user generated content?
Reviews – More than 70% of consumers say they read product reviews before making a purchase. Reviews demonstrate to potential customers that your offerings are dependable. Ratings and reviews can help you increase traffic to your website, establish trust, and improve conversion rates.

Hashtag contests – Hosting contests on social media, creating unique hashtags, and asking your fans to contribute to your hashtag are one of the great ways to generate UGC.

Video content – Regardless of your content, video is an extremely effective approach to generate UGC. It has the potential to let your audience connect with you in ways that other forms of media cannot.

Content for holiday season – Businesses can communicate with their customers in a variety of ways over the holiday season. Brands may become more human by empathising with their customers on an emotional level.

Foster a community that wants to share – Foster a community around your brand. Followers from a loyal community can help your brand and business grow.
11. Geofencing (Location Based Marketing)
Geofencing is a type of location-based marketing in which an app or other software program uses radio frequency identification (RFID), GPS, Wi-Fi, and cellular data to trigger a targeted marketing action such as a text message, social media advertisement, email, or app notification. Geo-fencing occurs when a mobile device enters or exits a geographic boundary.

Geofencing will become increasingly important in marketing strategies for industries that need to convert digital users into loyal customers.
12. Hyperlocal SEO
Hyperlocal SEO is one of the latest digital marketing trends that are extremely beneficial to both start-ups and small businesses. It has never been easier for small business owners to use the power of digital marketing to gain customers.

Google's new algorithmic push focuses on a person's current NAP (Name, Address, and Phone number) to provide highly personalized results to daily queries such as "dentist near me" or "where to buy groceries?"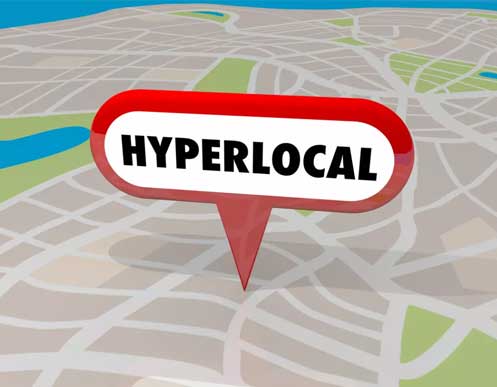 13. Vernacular SEO
Vernacular SEO is the development of your website and SEO strategy for a language other than English. It entails creating entire websites, keyword targeting, advertising, and so on in your customer's regional language. For example, if your company's primary client base is in rural Karnataka, vernacular SEO would imply that your website, content, and advertisements are all in Kannada.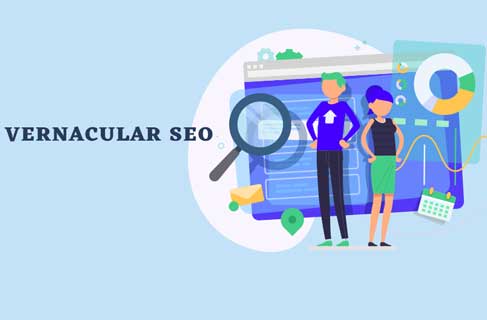 14. Automated Bidding Strategies in Google Ads
Marketers spend a significant amount of time and resources manually optimizing their keywords and bids when running a Google Ads campaign. Automated bidding on Google Ads eliminates all guesswork and enables businesses to achieve their objectives more efficiently. Google analyses all of the data and adjusts the bids as needed to improve the performance of your campaigns.

Even though automated bidding isn't a new concept, Google has made significant advancements in the last year, making it essential for digital marketing strategies in 2021.
15. Quora Marketing
Quora has always been perceived as a question-and-answer platform with little in the way of advertising or monetization.

Quora is an excellent tool for this type of marketing because you demonstrate value by providing detailed answers to audience questions. It's important to remember that the goal of Quora is to answer questions in a meaningful way, rather than simply blasting an advertisement message to as many users as possible.