How to Conduct an On-Page SEO Audit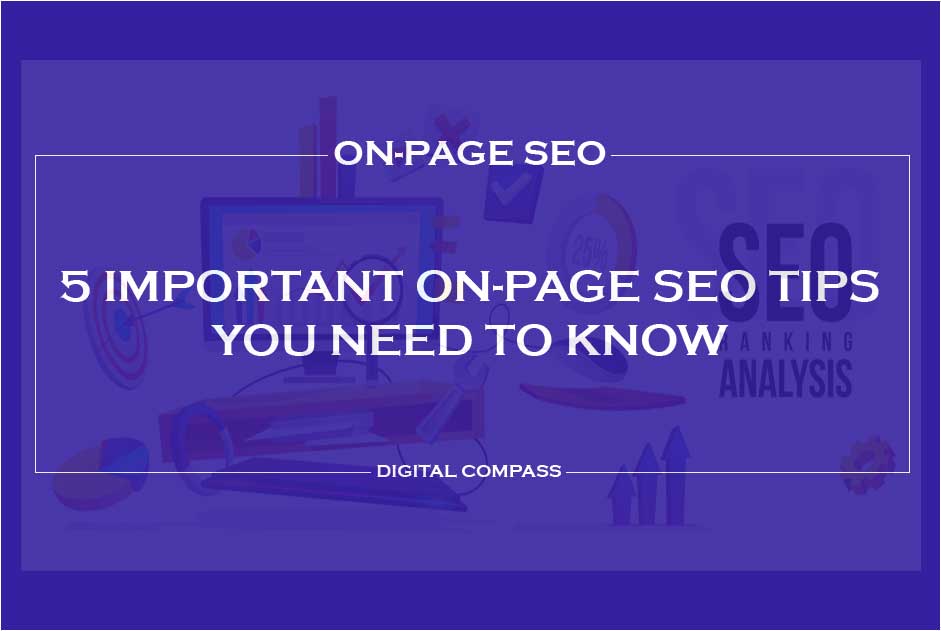 On-Page SEO Checklist
On-Page SEO is the practice of optimizing individual pages of content to improve search rankings and increase relevant traffic. It comprises strategies that aid in the ranking of a single page for a primary target keyword.

On-Page SEO alone may not be sufficient to rank a page. If you want a page of content to rank, you'll also need an Off-Page and Technical SEO strategy to make your entire site more appealing to search engines.
1. Check Title Tags, Meta Description & Header tags
Title Tags – The title tag is an attribute that determines the document's title. Title tags identify the actual content of a web page and are especially important in search engines. The title tag is the blue clickable text that appears in search results. For SEO purposes, it is also proposed that the target keywords appear in the title tags.
Meta Description – The Meta tag description tag is an aspect that provides search engines with a description of what the website is about. It's a synopsis of the information contained on the list. This tag is important because it is often used under the domain address of real search results.
Header Tags – Heading Tags are also known as heading tags. You should use heading tags to highlight various headings, sub-headings, and important points. There are 6 predefined headings (H1 to H6), ranging from to which tells a visitor and search engines the topic of the web page.
There is a simple method to check at all your duplicate title tags on your site in Google Webmaster Tools under the same HTML improvements menu. Again, checking duplicate title tags and creating unique titles for each page might be beneficial.
2. Image Optimization is very important in On-Page SEO Audit
When completing your on-page SEO audit, image optimization can be one of the low-hanging fruits, but it may deliver a significant amount of traffic through image searches. Examine your site thoroughly to identify if any Alt Tags are missing from your images or if they have been properly stated.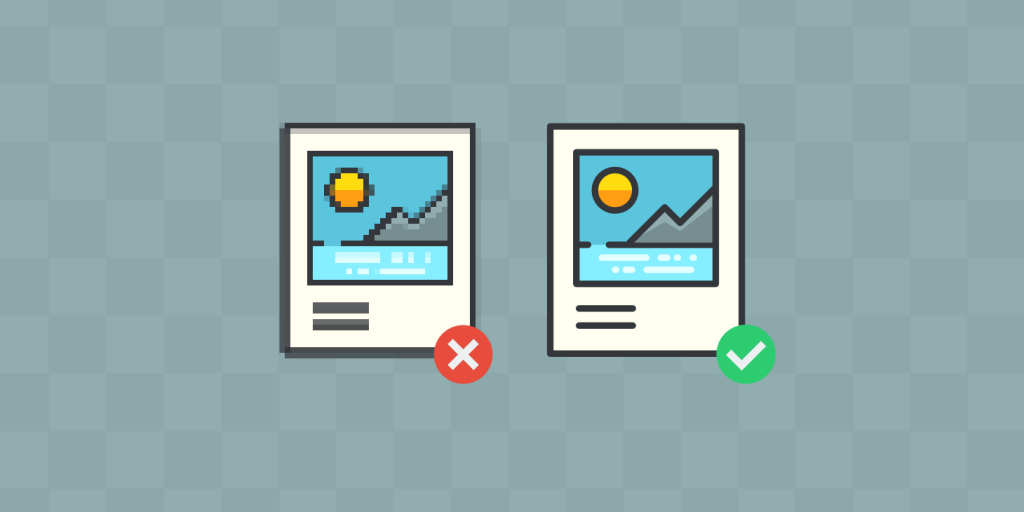 Image Credits – KINSTA
To reduce file size, all photos should be compressed. If you utilize a lot of photographs, you might think about employing a content delivery network (CDN). Having too many huge picture files on your site might cause it to load slowly.

When auditing, make sure all the images are properly labeled. Designers usually name their logos logo.jpg. Instead, include your company name in the image name, such as [business name] -logo.jpg.
3. Check Hidden Text
The most serious issue that might arise is hidden text on the website. Of course, it can be generated unintentionally, but Google isn't aware of this, and it can result in penalization.
How to find hidden text?
Disable All Styles in section CSS
Disable JavaScript in section Disable
Reload the page to ensure that both CSS and JavaScript are deactivated. Compare the content with CSS & JavaScript turned off against CSS & JavaScript turned on. Find out why if anything is different. In most circumstances, deleting or editing hidden CSS & JavaScript is the recommended approach because it is most likely causing damage to the site.
Check Keyword Mapping
Using Google Search Console, you can discover which keywords are bringing the most traffic to your site. Head over to your Search Console, open Search Traffic, and look at your Search Analytics report. You can filter your reports so that you learn which keywords are driving the most traffic to category pages. The most popular keywords are the ones you should double down on.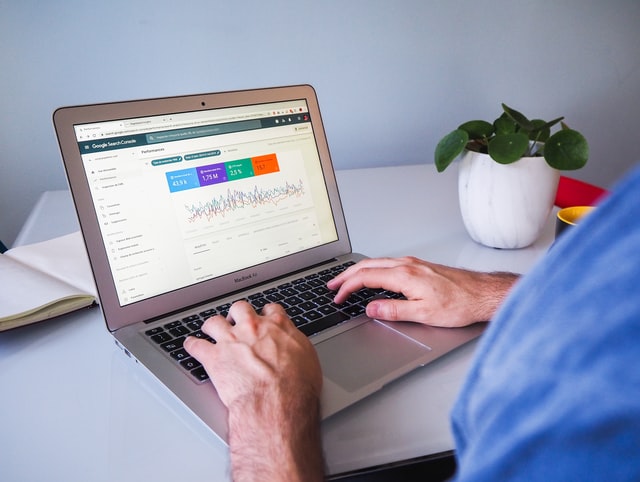 If you have products on your site, make sure you're using precise keywords to describe the products. Choose three to five related keywords for your content.
4. Analyze Internal Linking Structure
You must connect your pages if you wish to boost your website's ranking. An internal link is one that leads from one of your pages to another. It is useful for SEO purposes since it shows Google your website's hierarchy and helps Google identify the connections between your pages, which is very important.
5. Check for Duplicate Content
Examine the duplicate content on the website. Duplicate content, as most digital marketers are aware, is a major no-no for SEO. Although there is no Google penalty for duplicate material, Google does not like seeing many versions of the same thing.