Marketing Tools for Small Business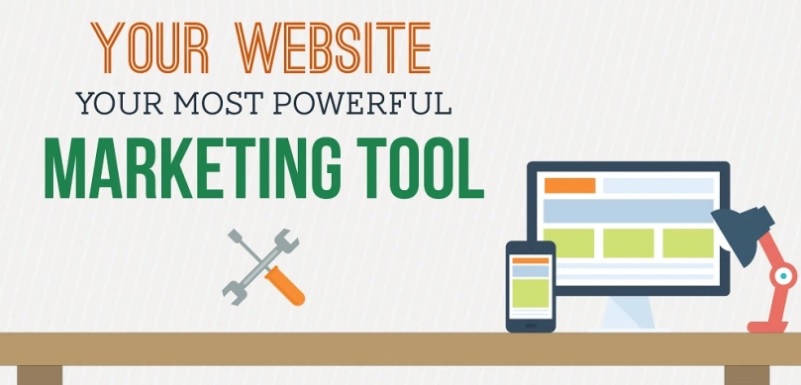 Image Credits – Website Tips
10 marketing tools that will double your website traffic
Discover how these 10 business marketing tools for small business will help you to boost revenue by establishing confidence with your target audience, generating engaging content, and many more. There are several strategies and resources available to help you boost the overall flow of traffic to your website.
GetResponse is an all-in-one web marketing platform that allows you to expand your audience, connect with your clients, and increase online sales.

You will change the web marketing and bring real results by combining over 30 tools in one simple platform. All-in-One Online Marketing Platform for Business Development.

This all-in-one tool offers features such as:
1. Conduct webinars
2. Track visitor behavior
3. Create landing pages
4. Edit images
5. Conduct online surveys
Ubersuggest is a free SEO platform that generates new keyword concepts. You will find billions of keywords for your blog and website from here. Uber Suggest will provide you with several keyword suggestions in addition to keyword searches.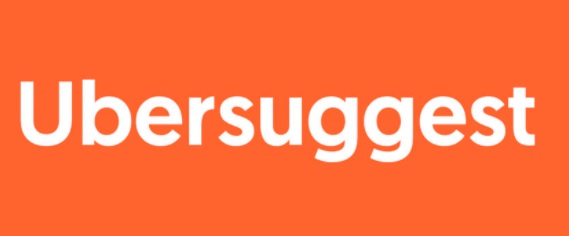 Ubersuggest is one of the most recommended marketing tools for small business. When you search for a keyword on this tool, it will show all the results, including paid difficulty, search volume, SEO difficulty, CPC monthly searches, and many more.

Ubersuggest' s advantages:
1. It is freely available on the internet and can be used by anyone.
2. It gives you dozens of new fresh keyword concepts.
3. It employs location-based info, making it very simple for SEO to conduct appropriate searches.
Mailchimp is a marketing automation tool that also provides email marketing services. With the right tools and guidance, Mailchimp enables small companies to do big things.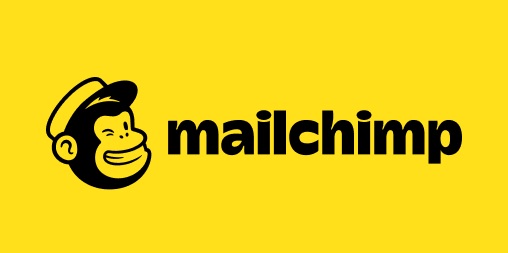 Advantages of using MailChimp:
1. The interface is simple and customizable.
2. The analytics are very detailed.
3. It's free.
BuzzSumo is a research and monitoring tool. It is a cloud-based platform that helps you find the right engagement, information, and outreach opportunities across social media and search.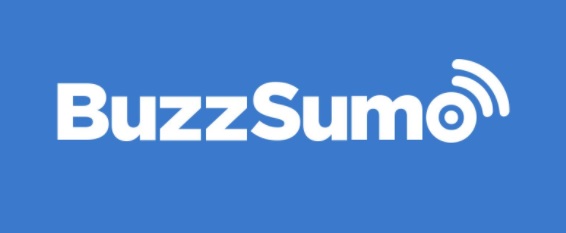 Tips on using BuzzSumo to boost marketing:
1. Generate content ideas.
2. Conduct competitor research to strengthen the link-building strategy.
3. Identify the best influencers to target.
4. Determine which social network to use.
Yoast SEO is one of the best WordPress SEO plugins on the market, with various features for optimizing the website. In Yoast SEO, you can insert the keyword or keyphrase for which you want your post or page to appear in search results.

Install Yoast SEO, play around with the dashboard, and see what it can do with your website.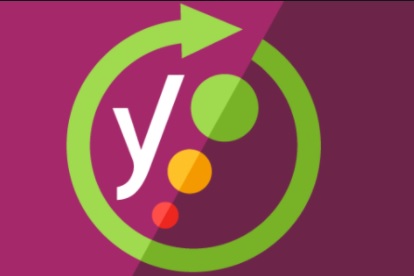 Yoast SEO plugin features and benefits:
1. While writing content for your blog, you can easily do a basic SEO analysis.
2. One of the best features is the snippet summary, which displays a preview of your Meta title tag, Meta definition, and URL of your article as it appears in search engine results pages.
3. By making suggestions, the Yoast SEO plugin will help you increase the quality of your content.
4. You can handle crawl errors on your website by connecting Google Search Console and the WordPress Yoast SEO plugin.
Buffer is a web and smartphone software framework designed to monitor social network profiles by allowing users to schedule updates to Twitter, Facebook, Instagram, Instagram Stories, Pinterest, and LinkedIn, as well as evaluate their findings and interact with their network.

This Social Media Management tool offers features such as:
1. Schedule your social media posts for later.
2. In a matter of seconds, you can post on all social networking pages.
3. Monitor the communication and interaction with the Twitter, Facebook, and other social network apps.
MobileMonkey is a leading OmniChat network that allows businesses to communicate with customers in real-time via web chat, SMS, Messenger, Instagram, and WhatsApp.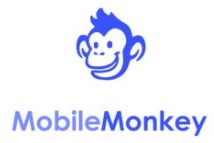 Advantages of using MobileMonkey:
1. It sends out personalized chats to users depending on what you enter and the segments you create.
2. MobileMonkey can be installed on your website as well as your Facebook profile, making it a 2-1 product.
3. Take your Facebook ads to the next level.
Hello Bar is a website utility that allows you to create updates for your guests. It includes software and functionality to ensure that the messages you want the guests to see are shown at the appropriate time. It promises to be a website booster, and it will help you get more visitors and subscribers.

Let's look at the features that are available right now:
1. Email collection
2. Custom designs
3. Sliders
4. Popups
5. Top and bottom bars
Hootsuite is a social media management tool that encompasses almost every part of the position of a social media manager. Users can do everything from curating awesome content and scheduling posts to coordinating team members and calculating ROI with only one site.

The below are the main advantages of using Hootsuite to manage your company's social media presence:
1. Monitor multiple social media streams from a single location.
2. Posts can be scheduled in advance.
3. View analytics data easily.
4. Efficiently manage customer service on social media.
Google Analytics is a web analytics tool and most recommended marketing tools for small business, helps to monitors and reports on website traffic. It is also available as a platform under the Google Marketing Platform brand.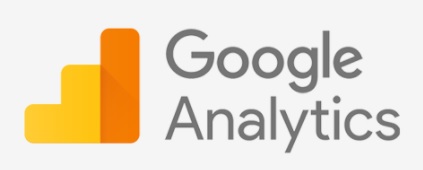 Google Analytics helps you to answer questions like:
1. What keywords are bringing the most visitors to your site?
2. How effective are you on social media?
3. What countries do the guests come from?
4. How long can visitors last on the website?
5. Which are the most popular pages?