8 SEO Secrets Every Successful Online Business Employs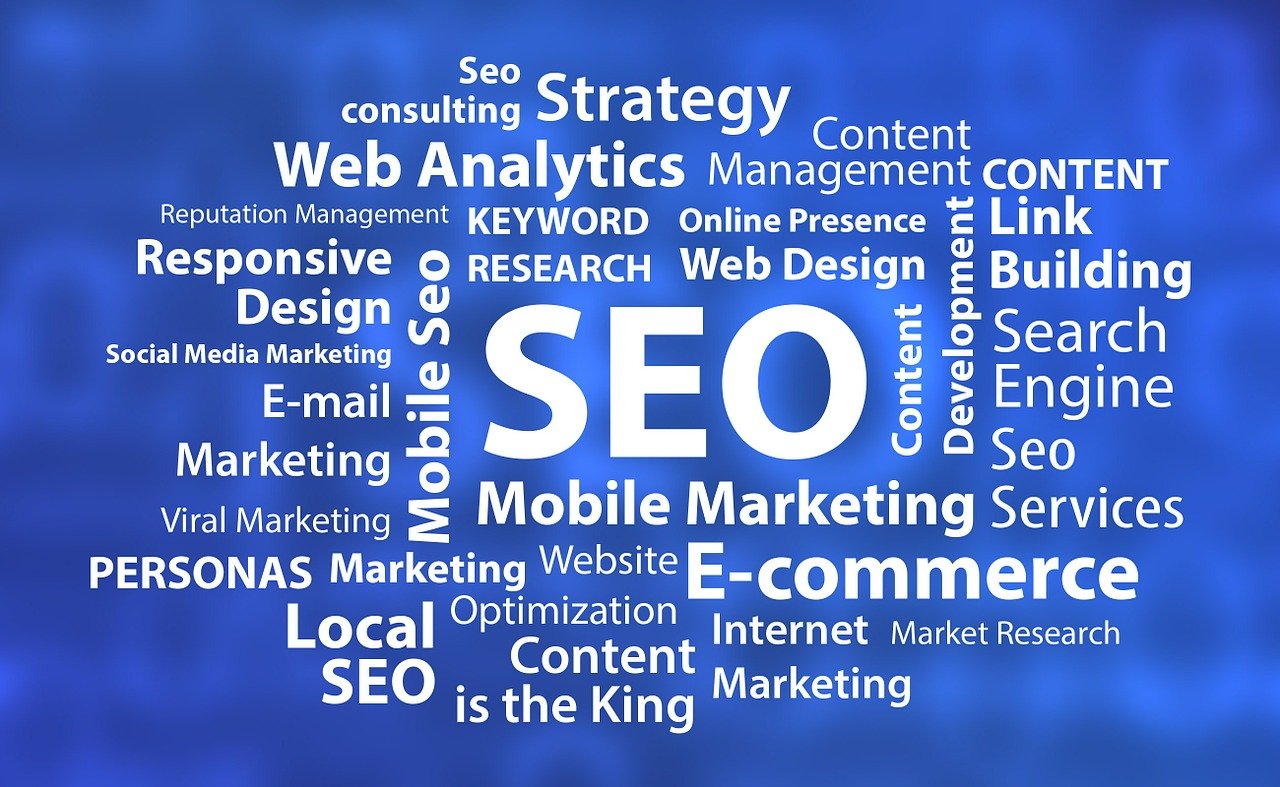 There is a formula for SEO that works for practically any firm. Here, we will discuss eight SEO strategies that every successful internet firm practices.
Topic Cluster
Begin thinking about the themes you'd like to possess. The more in-depth you go, the more comprehensive you go around a topic; it's acceptable if some of those keywords don't receive a lot of traffic. You're all about covering that issue in every manner possible; try to poke holes in your articles, try to poke holes in your material, and make sure you're covering it in every way possible starting on Sunday so that you're more likely to rank better.
Internal Linking
Internal linking is the practice of connecting pages on your website. If you don't connect to crucial pages on your website, Google could not notice that they exist. Internal linking is necessary to improve your Google ranking and traffic. Internal linking is used by the majority of internet businesses to boost their Google traffic.
You must link to information that is related to what you are doing. Because if you make marketing-related material and connect to fitness-related information. Always connect to content that is related to what you're working on. It assists your readers in finding further material on the subject, and Google appreciates it when you link to relevant content on your site.
Outsmart Your Competition
Determine which pages rank really highly for your competitor yet have relatively few backlinks. And then you're going to be creating better content around those pages and topics. Try skyscraper technique.

You must distinguish yourself from the competitors. Recognize what your competitors are doing in SEO that is causing them to outperform you.
Create Advanced Guides
Make your material as detailed as possible. Consider the website Wikipedia. Have you seen how they rank for almost everything? Well, the reason they ranked for almost everything is because their material is comprehensive, and not just thorough, but ongoing thorough.
Use Google Search Console to Avoid Cannibalization
In Google's view, if you have the identical articles ranking for comparable keywords and gaining impressions for them, it's very much duplication. So, combine the articles and the URLs, use the 301 redirect, and when you combine those posts into the more popular version of the URL, which Google Search Console and Google Analytics will tell you.
Boost Brand Queries
Podcasts and interviews, and you can do it for the rest of the web if you're conducting interviews or speeches, or if you're running ad campaigns or in your Instagram profile, give people directions to Google your brand. The more individuals who Google your brand and investigate your firm, the more brand enquiries you will receive. The more brand enquiries you receive, the higher you will rank in the long term.
Continuous Keyword Research
Finding the correct keywords is crucial since it defines the type of content you'll create and, eventually, your Google ranking.

For example, if you select keywords with a lot of competition and a lot of searches, it's doubtful that you'll rank for them. However, you'll have a greater chance of ranking if you use keywords with a big search volume and little competition.
To guarantee that your website ranks in search results, you must constantly produce new material, which necessitates continual keyword research.
Local SEO is Tremendously Effective
If you're a local business, SEO is unquestionably something you should incorporate into your marketing approach. Within 24 hours of conducting a local business search, 88 percent of users will call or visit the business they identified and selected.
The catch is that in order for local searchers to find you, you must rank well in search engines, and the only way to do so is to establish a strong local SEO plan.