5 Ways to Promote and Boost Your Blog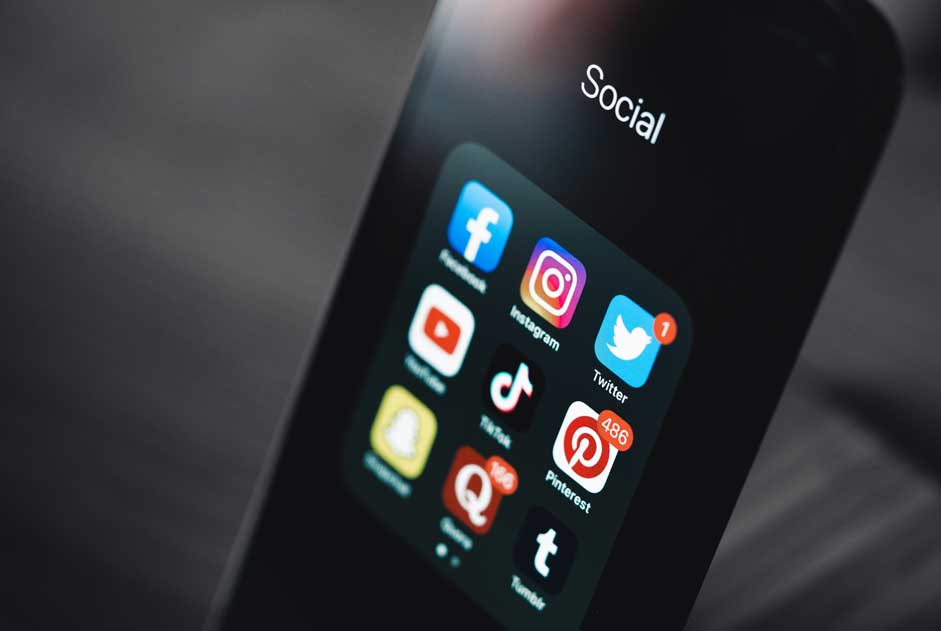 Content promotion across multiple marketing channels is the most neglected content marketing technique. Learning how to promote blog material is both a science and an art, and it takes a great deal of trial and error. In this article, we'll look at how to promote your blog articles across many channels in order to pique your target audience's interest and boost your site's traffic.
Promote Organically on Social Media
Organic social media promotion is one of the simplest and most obvious strategies to market your content.

This strategy is entirely free and requires the least amount of effort of any of the other suggestions in this article. Be active on social media channels like LinkedIn, Instagram, Twitter & Facebook.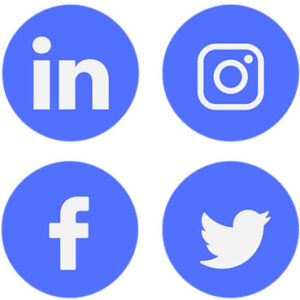 To assist you get more eyeballs, make sure your headlines are interesting and hashtags are appropriately used. Another key thing to consider when sharing your material on social media is whether or not your blog is mobile friendly. Because 91% of social media users access their accounts via mobile devices, this is the case.
Promote with Paid Social
A little ad expenditure advertising your content across social media sites such as Facebook, Twitter, YouTube, LinkedIn, and Instagram can be quite effective when done correctly.

In terms of marketing strategy, each social platform is slightly different, so you'll need a fundamental grasp of each before you get started.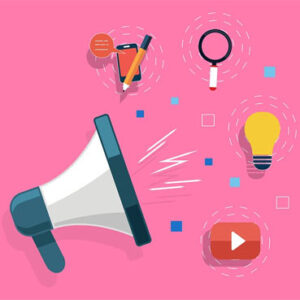 Your Content Should Be Promoted on Your Own Website
Visitors should be able to see if you appreciate content marketing and the power it offers by glancing at your website. On the homepage of your website, your blog should be clearly visible and accessible.

Remember to include visual material in the form of photos or video wherever possible, since this provides additional value.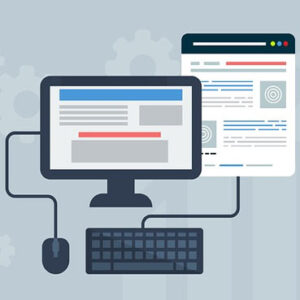 It's essential to refresh and republish evergreen content in addition to promoting outstanding articles across your website. Maintaining unique, topical, and up-to-date blogging content will keep your readers coming back for more.
Collaborate with Guest Bloggers
Guest blogging is a strong strategy in which both the site owner and the guest post writer benefit from the cross-promotional value.

More precisely, the blog receives free high-quality material from a guest contributor, who benefits from the relationship by receiving backlinks and authority to their own site.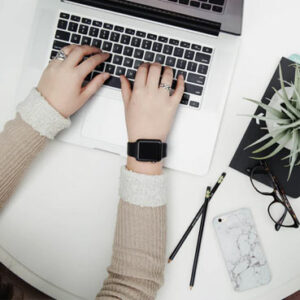 Here are some excellent methods to begin guest blogging:
Keep an eye out for sites with high Page Authority and Domain Authority.
Propose interesting blog post ideas that are targeted to the editors' specialty.
Begin leaving comments on blogs and cultivating relationships with such websites.
Promote with An Email List
Starting to create an email list is one of the finest things you can do to attract a steady readership to your site. The statistics speak for themselves: 99% of email users check their messages on a daily basis.

If your company currently sends out regular email newsletters, you can quickly include any relevant or newly published content directly in the email.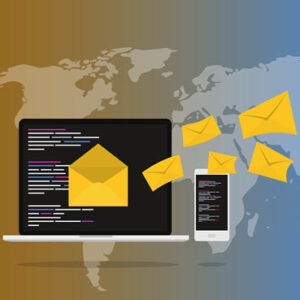 The first step is to select an email marketing service provider, such as Hootsuite. All you have to do now is create an account and begin composing your first newsletter.