Best Google Chrome Extensions for SEO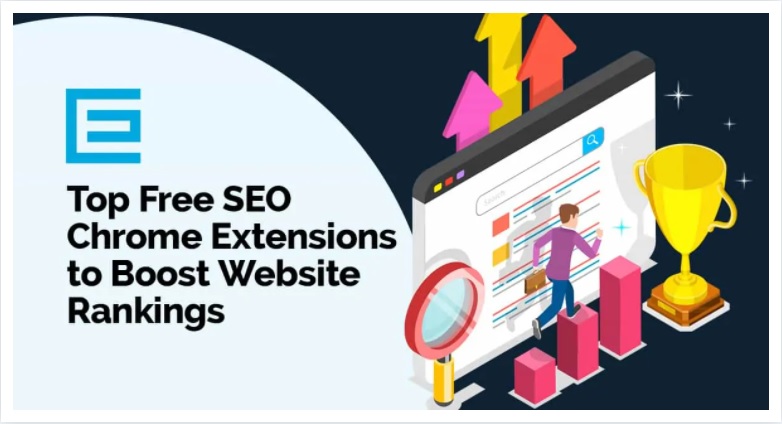 40 Chrome extensions that will save hours of marketing work
Image Credits – Thee Digital
What are Google Chrome Extensions?
Google Chrome extensions are applications that may be installed in Chrome to alter the functionality of the browser.

Chrome Extensions are helpful when looking for new ideas to improve an SEO technique and seeing the analytics of competitors instantly.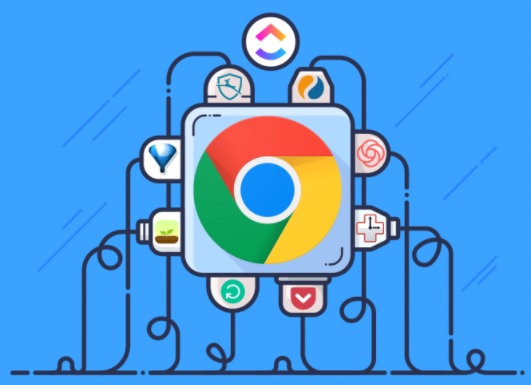 Image Credits – ClickUp
Conclusion
Take advantage of these Google Chrome extensions to get the most out of your time spent on the web. Which extension are you most excited to start using?

Let us know in the comments below!