How to Increase your Search Traffic in 30 Days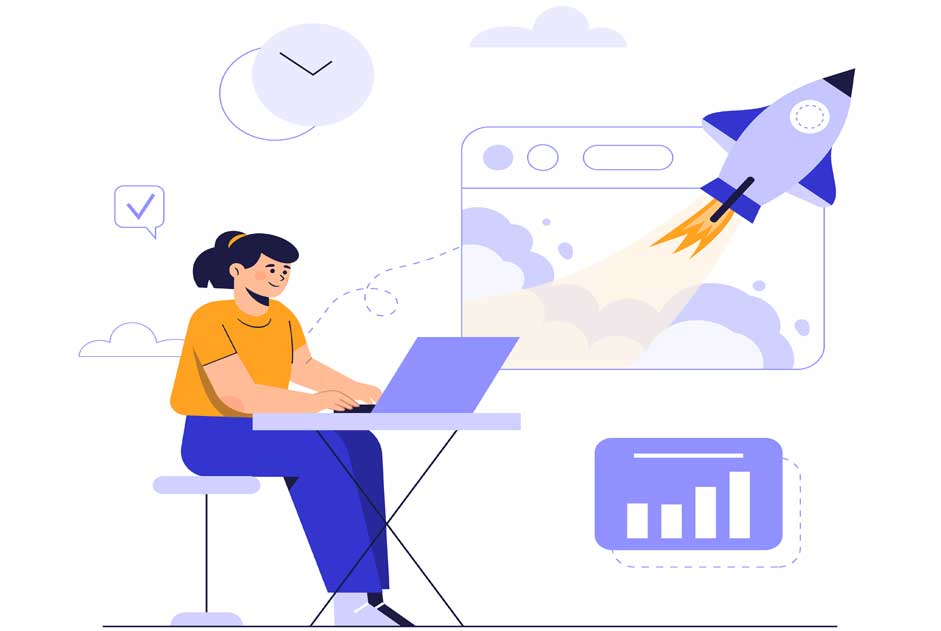 12 Tips to Increase your Website Traffic
Any website, from an e-commerce store to a business blog, would benefit from more organic search traffic. The more people who find your website through Google, the greater chances you have of converting more leads, sales, email subscribers, social media followers, and so on.

Online competition is becoming more intense month by month, as more organizations move their attention entirely online. There are certain things you can do to improve your chances of ranking better in Google searches. We've compiled a list of the top 12 techniques to boost your SEO ranking. They're right here.
Tip 1 – Build an Email List
Build a strong email list but it's essential for anyone who has a website. A good list and email marketing plan may offer you consistent traffic as well as new clients and conversions.

Developing an effective email marketing plan allows you to engage and interact with your target audience in a personalized manner and increasing sales at a low cost.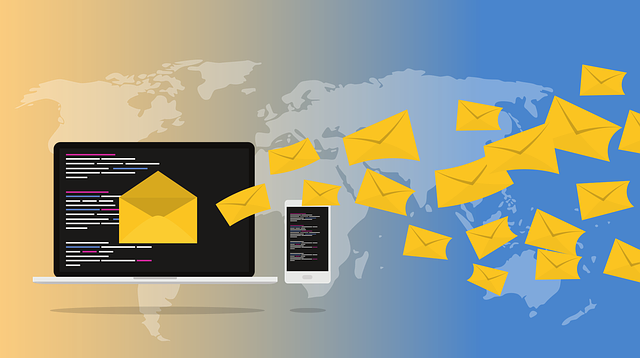 Tip 2 – Engage in Social Media
Social media can be a great source of traffic, but it requires consistent attention to produce the desired results. First and foremost, ensure that you have included links to your website in each of your biographies. In social media, you must engage with audiences as often as possible.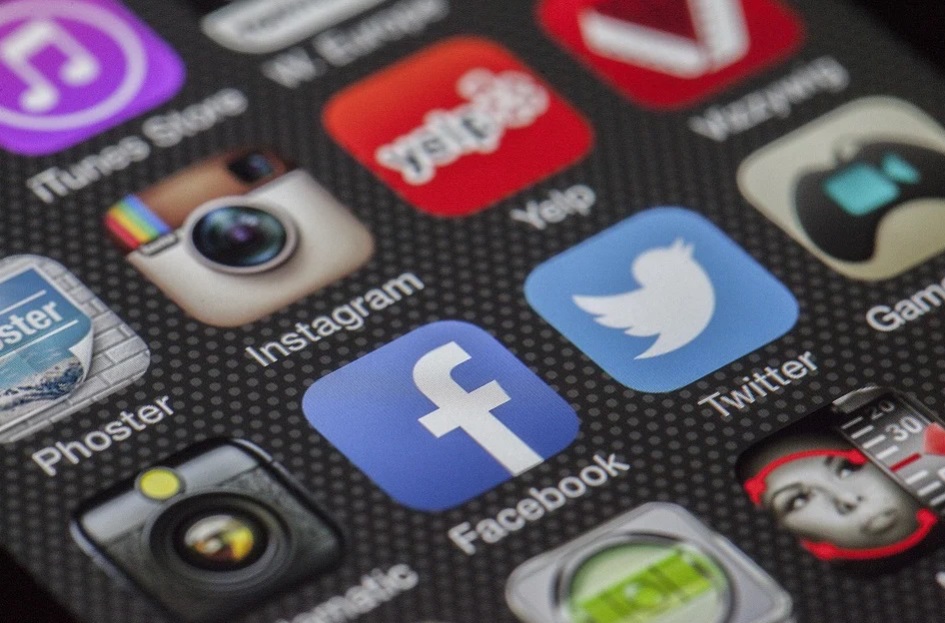 Share any unique, quality information that you produce on your website on social media, and provide social media sharing buttons on your website and blog so that visitors may share as well.
Tip 3 – Social Media Advertising
Creating advertising is the easiest approach to achieve immediate results from social media. Facebook, Instagram, and LinkedIn make it particularly difficult for businesses and brands to get their posts in front of their target audiences, but advertisements may provide a quick boost in traffic.

Most social networks feature excellent targeting and a variety of ad kinds to meet most needs, and they also produce strong results.
Tip 4 – Blog Regularly
Blogging and content marketing have grown in importance in recent years as part of digital marketing. Blogging takes time, but with a proper plan and content plan in place, it's well worth it. You may also reuse your blog material by creating an infographic, slide deck, or eBook from it.

The better your content, the more your audience will love and share it, resulting in greater traffic to your site and more dedicated followers who will return to your blog on a regular basis. When you have a blog that is consistently updated with high-quality blog entries and on topics relevant to your audience, it can make a huge impact.
Tip 5 – Create an Account on StumbleUpon
StumbleUpon can be an amazing source of traffic. It's been noticed huge spikes in visitor numbers from StumbleUpon even without trying to achieve that. StumbleUpon is a content curation website where the greatest pieces of information — whether images, videos, or text – may go viral unexpectedly.

Begin by creating a profile and include a link to your website and blog in your bio. Start building a following from there by encountering great content and finding individuals to follow who share your interests.
Tip 6 – Conduct an SEO Audit of your Website
An SEO audit is the process of examining how well your web presence aligns with best practices; it is the first step in developing a quantifiable implementation strategy. The goal of the audit is to find as many core issues affecting organic search performance.

The audit will reveal the errors, enabling you to redirect them and recover lost traffic.
Tip 7 – Use Internal Links
When you're creating new content, look for words that may be linked to other pages on your website. Make sure the link is relevant, and don't include too many links each post, since this can turn off your viewers.

Internal links are quite beneficial since they help in search engine optimization and encourage some of your viewers to spend more time on your website.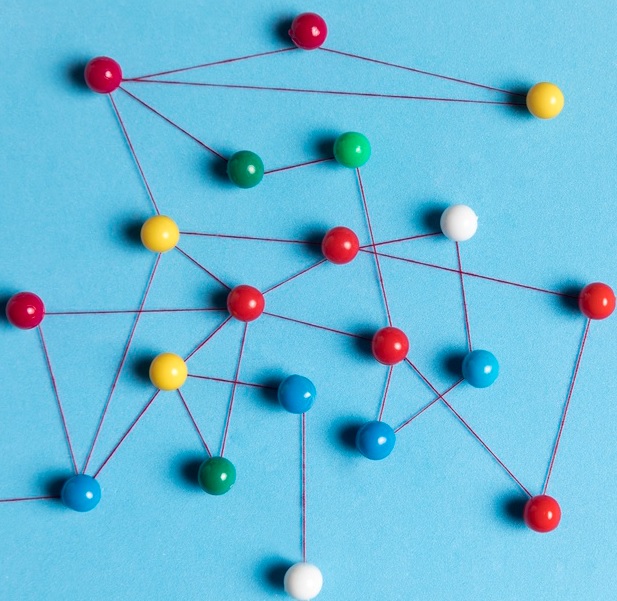 Tip 8 – Do more Guest Blogging
Guest blogging is a great way to reach new audiences that could then visit your website. The concept is simple: you write a blog piece that meets the specifications of a specific blogger and receive a backlink in return, which is normally located at the bottom of the article and is referred to as the Author Box.

Searching for key influencers in your niche and then building a relationship with them is one way to find great websites to guest blog on. Once you've established a relationship with these influencers, as long as you've already published valuable content in your name, you'll have a high chance of receiving a guest blogging opportunity – and maybe even a regular one if your article does well.
Tip 9 – Leverage the Power of Visual Content
Images may have a significant impact on your traffic. According to research, while individuals only remember 20% of what they read, they remember 80% of what they see. Eye-catching, entertaining visuals encourage more social media shares and make reading a more pleasurable experience.

Make sure to include an image whenever you publish a post on social media, otherwise your update will most likely be ignored.
Tip 10 – Create Infographics
Infographics are excellent traffic generators. Infographics effectively and graphically portray your content, and they can also keep your viewers' attention. When used in combination with other site components, infographics may help you rank better in search engines.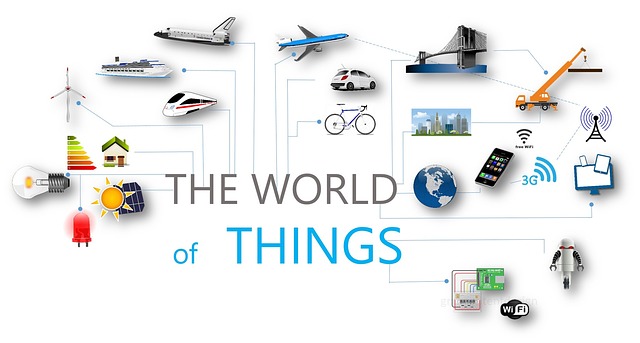 Complex topics are made more pleasant and understandable by using infographics. According to a report compiled by Social Media Today, 86 percent of organizations anticipate that graphics will play a significant role in their strategy.
Tip 11 – Comment on other Relevant Blogs
Blog commenting is like forum marketing in that you should take the effort to demonstrate that you are genuinely attempting to help when commenting with a link. In an ideal scenario, you should try to comment on blogs like yours on a regular basis.

This is excellent for gaining backlinks and establishing relationships with influencers in your niche.
Tip 12 – Engage in Forum Marketing
Forum marketing is an often-neglected method of promotion; one reason for this might be because it may take a long time to build up your profiles in forums, and it is a continuous work. However, if you continue with it, it might result in better focused visitors and conversions.

To begin, look at the most popular forums in your niche, but make sure they are active and not overwhelmed with spam. Then, build a profile and begin interacting; initially, try not to look as though you're only there to sell, but rather to be helpful and engaging, as well as to demonstrate your knowledge.

Only when you've established a connection with other users should you begin to promote yourself, and then only selectively. Many forums enable you to insert a signature that shows at the end of all your posts and can contain a link. Try customizing this signature to encourage users to visit your website or sign up for your newsletter.