How to Generate 10K Visitors from Google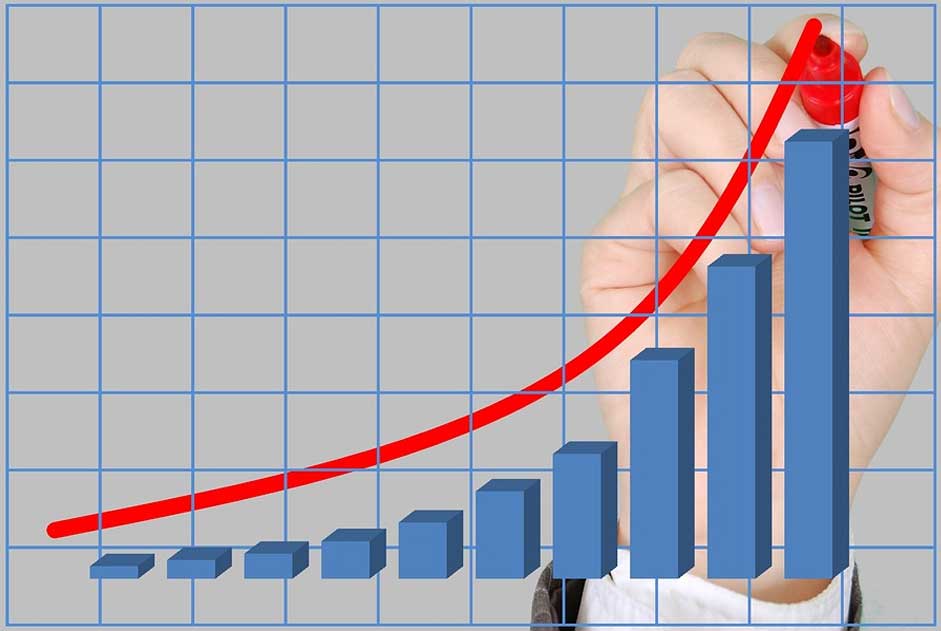 3 Simple Steps to get your First 10,000 Visitors from Google
Taking your website traffic from zero to 10,000 and beyond is a journey. It won't happen immediately, and it will require some effort. In this post, we will tell you how to generate 10K visitors from Google.

It's not hard, however it will take time.
STEP 1 – Finding the right keywords
Keyword Research is the practice of finding and analyzing search terms entered search engines with the intention of using the information for a certain purpose. Keyword research can provide you a lot of information about what your target audience is looking for on Google. The knowledge you gain from these actual search phrases can inform both your content strategy and your overall marketing plan.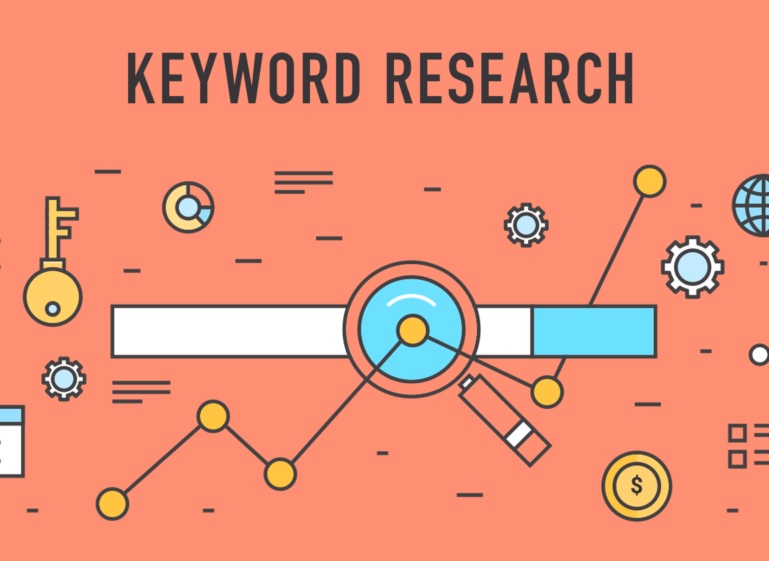 If you choose the wrong keywords, you'll get little to no traffic and, even worse, little to no sales.
How to research keywords for your SEO strategy?
Make a list of significant and relevant topics based on your knowledge of your industry. Create a list of approximately 5-10 topic buckets that you think are relevant to your business, and then use those topic buckets to help you come up with specific keywords later.

Fill topic buckets with keywords. Once you create a list of topic buckets that you want to focus then it's time to identify keywords that fall into those buckets. These are keyword phrases that you believe are vital to rank for in SERPs (search engine results pages) since your target consumer is likely searching for them.

Analyze the level of competition. It's critical to consider the competition for your target keyword phrase when conducting keyword research. The simplest way to determine how competitive a keyword is to type it into Google or another search engine and see what comes up.
Keyword research and SEO tools like Ahrefs, SEMrush, and Ubersuggest can help you generate more keyword suggestions using exact match and phrase match keywords.
STEP 2 – Create great content
Writing great content is a choice. Content Marketing is an excellent approach to get people talking about your brand, products, and services. Content marketing is also a great method to keep your customers engaged and possibly even build a community.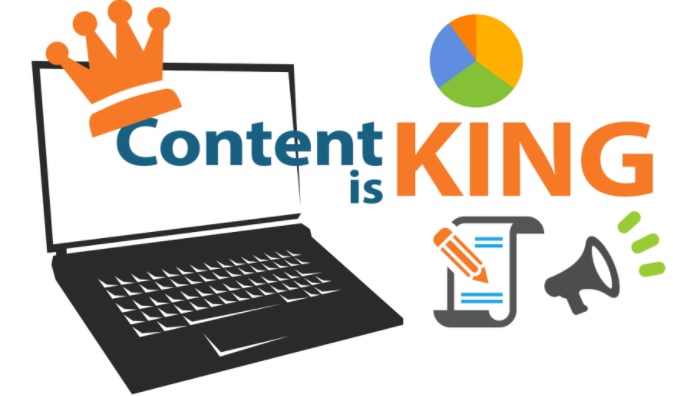 What makes great content?
Create unique content – Popular bloggers have already written plenty of content on the topics you're interested in, you won't always be able to offer new ideas to your target audience. However, there is a catch: you don't need an original idea to create distinctive material. You can always create your own piece by injecting just the right amount of creativity into any topic that interests your audience.


Always focus on creating strong headlines – A good headline piques the reader's interest and entices them to read on. Your headlines will be read by 80% of people. However, only 20% of people will read the content. Take your time when writing your headlines. If possible, make a few and choose the best.


Create actionable content – Actionable content is content that readers may simply put into practice. In other words, it is the kinds of material that readers find useful, relevant, interesting, and distinctive. One of the best examples of actionable content is 'how-to' posts.


Be able to provide answers – When people read a blog article, look at an infographic, or watch a video, they want a response so they can understand. So, make your material easy to scan so that visitors can swiftly pick out the interesting and important sections.


Create content that is both engaging and thought-provoking – Your content should always attract readers to read it, and it should be built with the following question in mind: "Does this content connect with people and encourage them to engage?" Some of the actionable tips are


Your introduction should grab the interest of your readers.
Tell a story
Provide accurate information
Make your audience think
Master your headlines and use visuals
If you publish content that generates a lot of comments, search engines will notice that your piece is valuable and is being updated on a regular basis.



Improve your communication by including images and video – To improve messaging and user experience, you should use rich media such as images, videos, infographics, and other visuals into your content. Here is proof that engaging visuals are required for content to genuinely provide the outcomes required for success.


Humans prefer visuals
Visuals create connections
Visuals can create more organic visibility
Visuals assist in capturing short attention spans
Visuals are easier to remember
Lead generation is aided by visuals



Update your website or blog on a regular basis – If you have a blog or a content site, you must consistently update it with quality content. Sites that publish more regularly get a surprisingly large number of visitors. You should try to update your website/blog at least twice a week.
STEP 3 – Promote your content
It's very important to create and it's equally as important to promote your content.

Before you even consider things like social media marketing or public relations, there are a few things you should do on your own website and with the content you produce to make future promotion as simple as possible.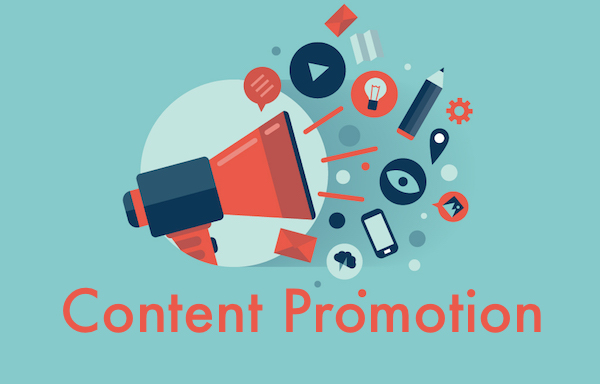 Why Content Promotion is important?
Content Promotion, on the other hand, allows you to work less hard. What we meant is, you can retarget new audiences or recycle old content for new channels without having to create new content each time. Furthermore, publishing your high-quality content will allow you to focus on generating and maintaining strong pieces rather than creating content for the sake of having more content.
How to attract new visitors with your content?
Create 20+ snippets for mass social media sharing.
You likely have a newsletter or at least some sort of email drip campaign.
Message influencers on LinkedIn, so they read, share, and link to the content.
Contact people who have shared content that is like yours.
Make the content into a video to reach a completely other audience.
To attract a new audience, convert the content into a slide deck.
Make a .pdf file out of the content.
Include a link to your new content from your most popular archived content.
Share content on online communities like Quora, Medium, Reddit, Growth Hackers etc.
Publish photos and teasers on Instagram.
Share the post to your Tumblr feed.
Earn backlinks by contributing to roundups and writing guest posts for other blogs.