Adobe Analytics Implementation Audit for a B2B Website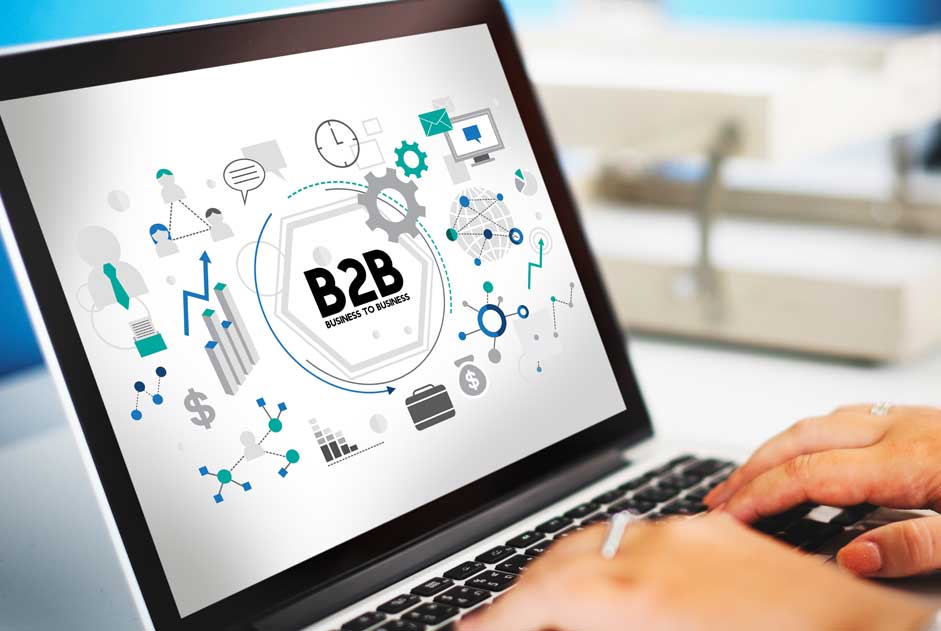 Image Credits – MOJO MEDIA LABS
How to Execute an Adobe Analytics Implementation Audit for a B2B Website?
Adobe Analytics Audit help to optimize web analytics implementation. This audit enables organizations to solve complex business challenges, review technical implementation and review the current solutions to ensure that to get maximum value.
Props – Props are considered traffic variables. They are used to report on popularity of various dimensions of your site.
eVar – Variables are conversion variables. They are used to discover which dimensions of your site have the most impact on success events.
Events – Events are things that happen on your site and are tied to conversion variables.
Debuggers
Charles Proxy
Adobe Experience Cloud Debugger
Google Chrome Developer's Tools
B2B Audit Fundamentals
CONTENT NAMING / PAGE NAMING STRATEGY
Content Naming strategy focuses primarily on the confirmation of basic core elements at the page level, such as Page name, Site Section, and Page type, because understanding basic page level success in terms of visibility, overall traffic, pathing, exit rates, and so on is critical for any company.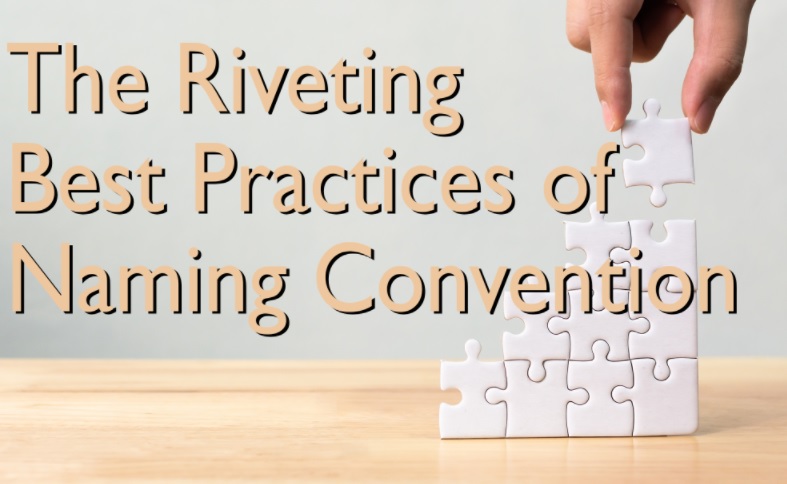 Content Naming Strategy will help you to answer the following business questions
What are my most popular pages?
How deep do users go into my site content?
What paths do users most frequently take?
Where do users exit my site?
Which pages most frequently contribute to success?
Following eVar/Props are required to track content naming activity:
Pagename (eVar) – Friendly Page Name
Prop/eVar – Department
Prop/eVar – Category
Prop/eVar – Subcategory
Prop/eVar – Page Type
Channel (eVar) – Site Section
Page Type: The page type variable is a flag used to designate error pages on your site, such as 404 errors.

Site Section: This is helpful for group pages into sections.
SITE SEARCH
Page Search is a critical feature that assists you in determining the purpose of visitors to your site. It offers useful information about what people look for after they arrive at the site.
Site Search Functionality will help you to answer the following business questions
Which search terms are the most popular?
Identify what products are being purchased for specific search terms?
How deep do people go into the search results?
What search terms do not return results?
Following variables & events are required to track site search functionality
An eVar should be defined for Internal Search Term
Event for Internal Searches
Variable/event for Null Searches
ONSITE PROMOTIONS
Onsite Promotions or Internal Promotions aim in determining the efficacy of advertising areas within the site and understanding the effects on site conversions. The solution may be added to either internal or external web content area or widget that promotes content on the site. Onsite promotions are applicable to all the industries. Onsite advertisements aren't limited to banner ads on the site; they can also take the form of links, photos, products and so on.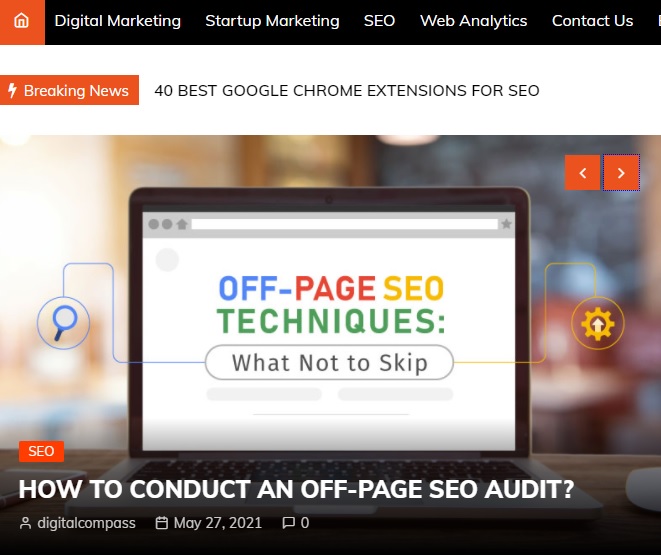 Onsite Promotions will help you to answer the following business questions
Which promotions have the most click-throughs?
Which promotions generate the most success?
What are the best advertising areas on the site?
What are the most successful deals or messaging for driving site success?
Following variable is required to track onsite promotions
eVar – Internal Tracking Code
Important Note:
It is critical to monitor external campaigns and onsite promotions through separate variables. Internal campaigns and other onsite promotions should never be used in information on external campaigns. The primary explanation for this is that we want to see how internal and external campaigns work separately and how they perform together in a separate report. If both the reports are included in the same report, the internal campaign values will overwrite the external campaign values, and we will not be able to see how well either really does.
EXTERNAL CAMPAIGNS
External Campaigns will have valuable information into which channels are pulling in the most visitors and which marketing programs are succeeding in generating more conversions. This will help in determining the campaign performance on different platforms.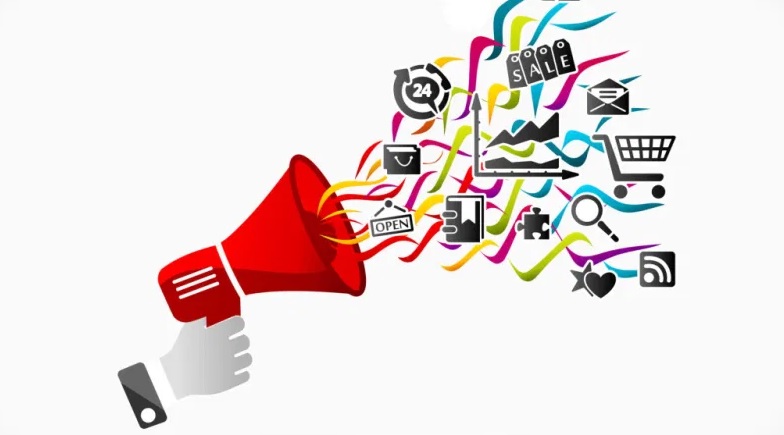 External Campaigns will help you to answer the following business questions
Which campaigns generate the most traffic to my website?
Which campaigns have the highest site conversion, average order value, and dollar per visit?
Which marketing platform (SEM, Social, Email etc.) is the most effective?
Which campaign partners have had the most success?
Tracking a campaign is a method of determining a campaign's progress. For e.g. if you are paying for Google ads, you would want to know if you are having a good return on your investment. In Adobe Analytics, add a unique "tracking code" to the URL for a campaign to accomplish this. This query parameter value is retrieved using the "getQueryparam" plugin and then sent to a dedicated variable specified for collecting campaign values, "s.campaign."
Following variables are required to track external promotions
s.campaign (or any custom eVar) – Unique Campaign ID
Marketing channel rules are established for all available campaign channels or platforms so that marketers can monitor the success of the various marketing efforts being carried out.
LEAD GENERATION
Online Lead Generation is a term used in Internet marketing to describe the generation of prospective customer interest or inquiry into a company, goods, or services through the Internet. The primary aim is to track the online activity to produce eligible leads for their offline sales staff.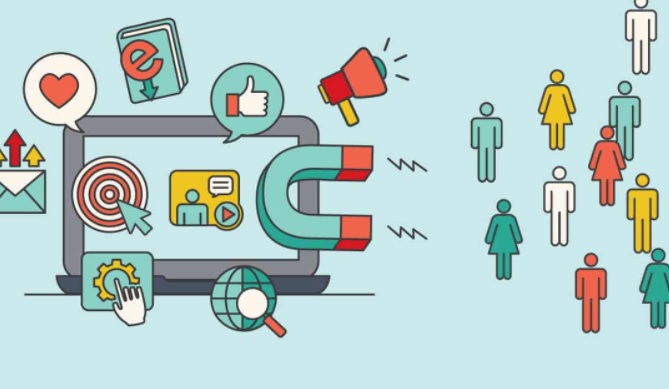 While a website can help in the early stages of the purchasing cycle, the final procurement process is mostly done by a direct sales staff. Finally, to succeed in lead generation, businesses must be able to consistently calculate and refine the success of their online campaigns and websites.

A conversion in terms of lead generation may be a free trial signup, an online quotation, the submission of a Request for Proposal, a visitor who watches a video, or the download of sale documents.

Leads are the lifeblood of every marketing campaign. If you're looking at your metrics and sales funnel and see that your overall number of leads is diminishing, that's a serious problem.
Lead Generation will help you to answer the following business questions
How many leads does the website generate?
How many visitors convert into leads?
Which type of lead type is the most effective?
How many initiated leads convert into completed leads?
Which campaigns generate the most leads?
Following variables/events are required to track lead generation
Event – Number of Leads Initiated (For e.g. event 1)
Event – Number of Leads Completed (For e.g. event 2)
s.products/eVar – Lead Type