How to Use LinkedIn for Business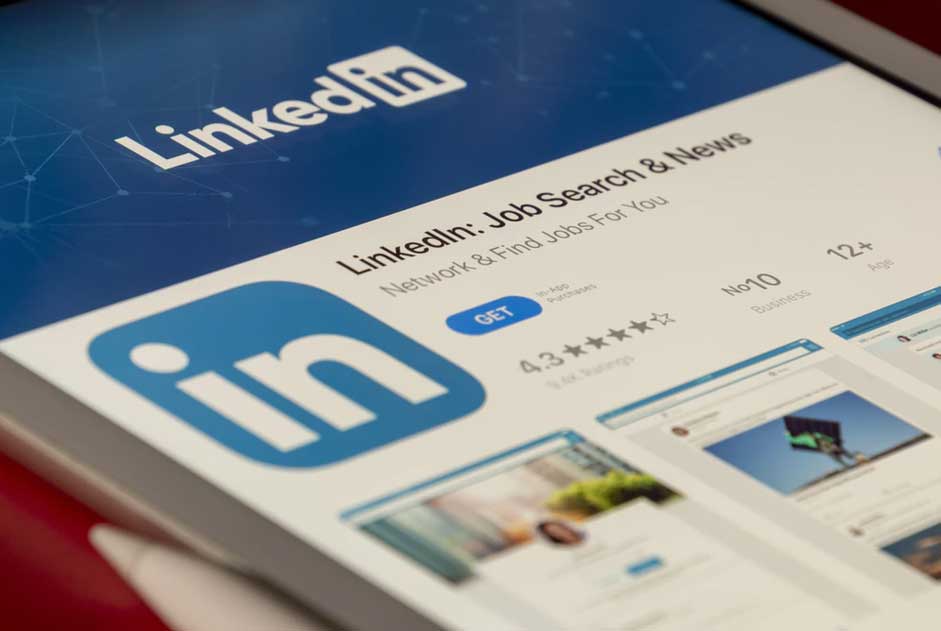 LinkedIn should undoubtedly be a component of your social media marketing strategy. You can create leads, close sales, and employ top experts to fuel business development with LinkedIn, the world's biggest professional network.
Here are seven ways to use LinkedIn to build your business:
Create a company page on LinkedIn
Setting up a corporate profile on LinkedIn offers your firm its own area to post, share, comment on, and like other people's material. It enables you to market your company as a different entity from your LinkedIn profile. Creating a LinkedIn Company Page is free, simple, and straightforward.

Make sure your logo, cover image, and company description are all consistent with your brand.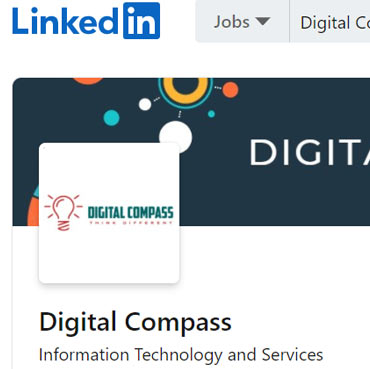 Use LinkedIn to promote your company's content
LinkedIn's redesigned content platform is making it easier for businesses to collaborate and exchange information in a more professional setting. A LinkedIn post may help you stand out in the news stream while also keeping in touch with your audience. Today, content marketing is a critical component of every marketing plan.

You may create a simple press release and publish it on LinkedIn if your company is expanding or adding new services. LinkedIn has recently begun to accept native video content, so uploading your own films that you've posted to LinkedIn will increase the number of views and attention your business receives.
Retarget your website visitors with LinkedIn retargeted ads
LinkedIn's new Matched Audiences Tool allows you to retarget website visitors who have previously visited your site. You may pay to reach a bigger audience on Instagram, similar to a sponsored post on Facebook. The prospects you find on LinkedIn are almost always a better fit for your sales funnel.

LinkedIn Ads also allows you to upload existing accounts or add email contacts to target with ads.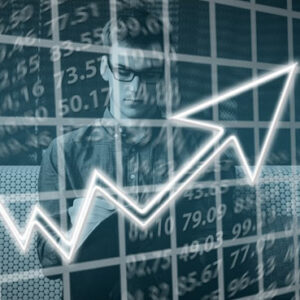 LinkedIn InMail has a 2.6x higher response rate than traditional email
Although InMail is not a free service, the monthly fee of $79 is definitely worth it. With LinkedIn InMail, you can reach out to any of LinkedIn's 575 million users and contact them directly. You're also not restricted in terms of how many individuals you can connect with each month. According to LinkedIn, InMail response rates are three times higher than conventional emails.
Update LinkedIn Marketing Blog on a regular basis
It's simple to stay on top of the newest LinkedIn marketing trends, especially when you can go right to the source. The LinkedIn Marketing Blog curates its own collection of articles to assist you learn more about how to promote effectively on the network.

You can also use excellent tools like the Sophisticated Marketers Guide to LinkedIn, which will teach you all you need to know about the platform.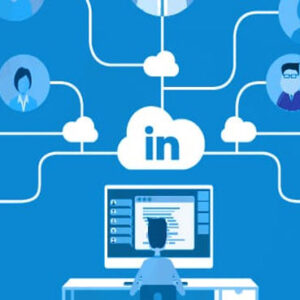 Make use of LinkedIn Groups
The many groups for all different sectors and niches are an often-neglected LinkedIn tool for marketers. Look for a LinkedIn community that has lively discussions going on and join in. You and your business will earn confidence and credibility if you participate as an active member of a community.

There's likely to be an active forum to meet your needs, whether you're searching for a new employee, job, lead, or feedback.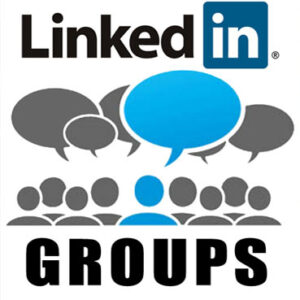 Make connections to find new, high-quality leads
Using your relationships to their full potential may save you time and connect you with the ideal prospects for your company. You may import your email address book and choose who you want to send connection requests to under the "My Network" page. On the same page, you'll get ideas for "People you Might Know."