How to Promote Your YouTube Channel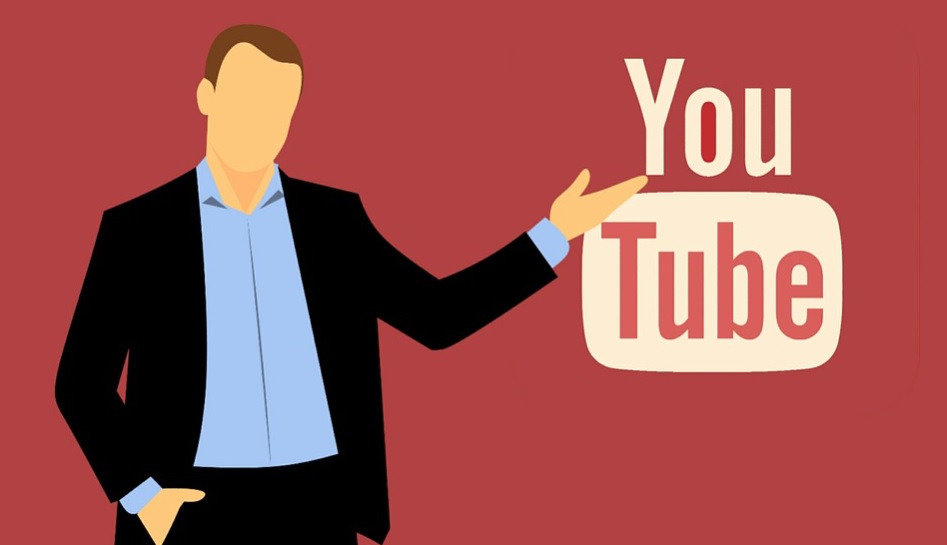 7 Ways to Promote your YouTube Channel Free
YouTube, the second largest search engine with over 1 billion registered subscribers will help to improve your SEO and overall brand presence. Marketers use YouTube to present unique content that users can easily access and distribute.

In this article you'll learn how to get more organic leads and sales from YouTube without using advertisements.
Step 1 – Start with strategic YouTube content
Before you can begin collecting leads from YouTube, you must first develop a content plan. This helps to determine who your target audience is and what they can benefit from your channel. If you have those answers, you can start planning your content as well as the delivery schedule for producing and publishing it. One of the first approaches you can use to get views on YouTube is to optimize the videos for keyword searches.
Step 2 – Learn about your audience
When creating a YouTube video, make sure it is beneficial to your viewers so that you can establish a real connection. When making a YouTube video, make sure the content is useful to your audience so that you can establish a real connection. Provide important context to each video.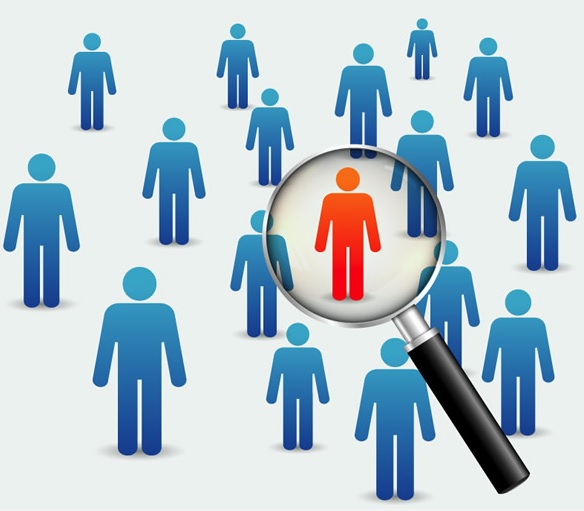 Step 3 – Research your Competition
Start by identifying three to five competitors. If you're unsure, use Google Ads' free Keyword Planner to see which companies' rate for keywords related to your brand.
Step 4 – Learn from your favorite channels
Take a look at the most popular videos on YouTube. If these videos have nothing to do with your company or business, you will learn a lot from them. What is the average length of these videos? Do they have a host? Do they add special effects or text overlays? Look up your favorite brands and do the same exercise.
Step 5 – Add a Call to Action to your YouTube channel
The primary way to start generating leads on your YouTube channel is to create a banner that's displayed across the top of your channel page. When you create your channel, YouTube allows you to have links to your website and social profiles. By using an arrow with a call to action (CTA) that points directly to your page, you can use your channel to attract attention to your website link.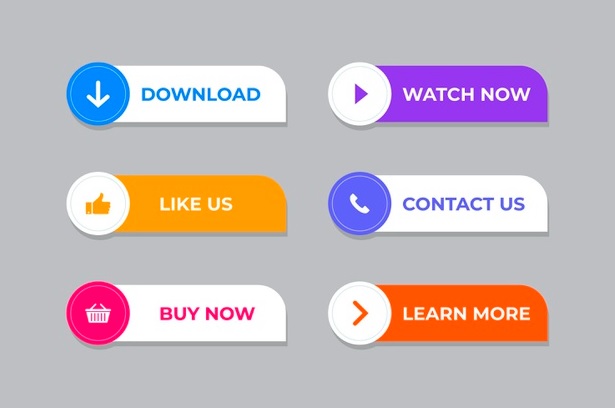 Step 6 – Keep your primary CTA at the beginning of YouTube descriptions
Include your CTAs, as well as their links, in the video descriptions for all your YouTube videos. Adding these links will help improve the video rankings on YouTube with some strong keyword analysis and strategic planning.
Step 7 – Upload and schedule your videos
Scheduling videos helps in the creation of a social media marketing schedule. It's an excellent way to ensure that you don't fail to post the high-quality content you've produced daily. And scheduling ensures that you post such videos at the best time for your audience.